Traditional Trellidor Fixed burglar bars
These trellis-patterned burglar bars match Traditional Trellidor security gates in design and strength. They do not open like gates but remain fixed in place to protect windows. There is a choice of galvanised steel or structural aluminium burglar bars.
This burglar-proofing range has a full, four-sided frame and double upright bars to create a strong, dependable form of protection from intruders. Each burglar bar unit is custom-made to fit the window and installed with tamper-proof fixings. Specialised coatings protect them against corrosion and UV-rays and produce a high-quality finish and long lifespan.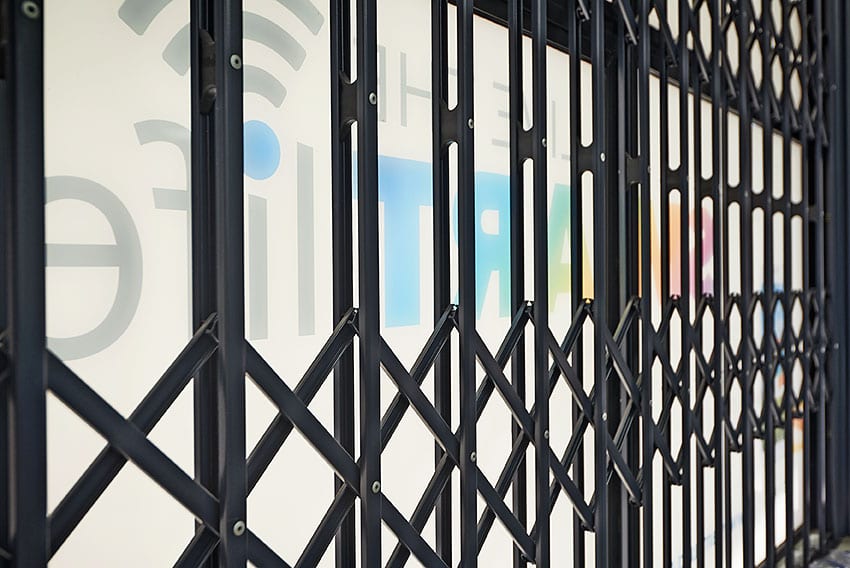 Custom-made
Window Protection
Traditional Trellidor Fixed Security galvanised steel burglar bars gates are custom manufactured and fully framed. This ensures they fit the window space properly with no gaps or weaknesses for burglars to exploit.
There are different models and prices in the Traditional Trellidor Fixed Security range, with one for all levels of security risk, from low to extremely high. The different models look
similar but differ in terms of strengthening features.
Trellidor Plus-T900 and Trellidor Trojan II-T1000 have been strength-tested and certified to Level 2 and Level 1 respectively.
Corrosion Resistant
Burglar Bars
The Trellidor manufacturing process includes pre-treatment for enhanced corrosion and UV resistance, which makes these burglar bars suitable for coastal homes and commercial buildings.
Choose a colour to suit your unique home or office decor style from our flexible range of options.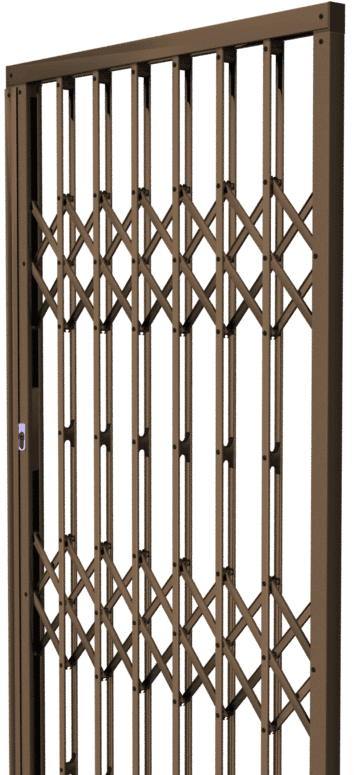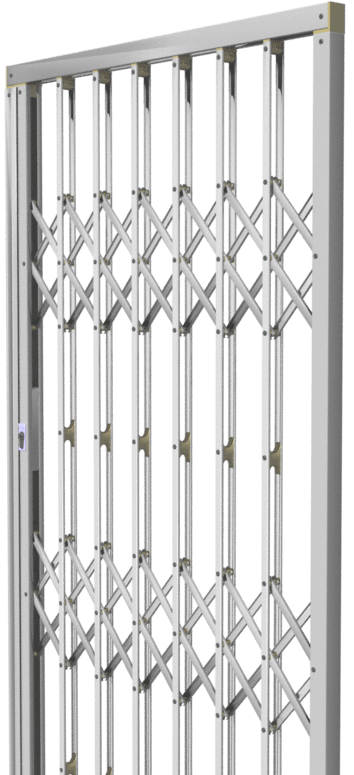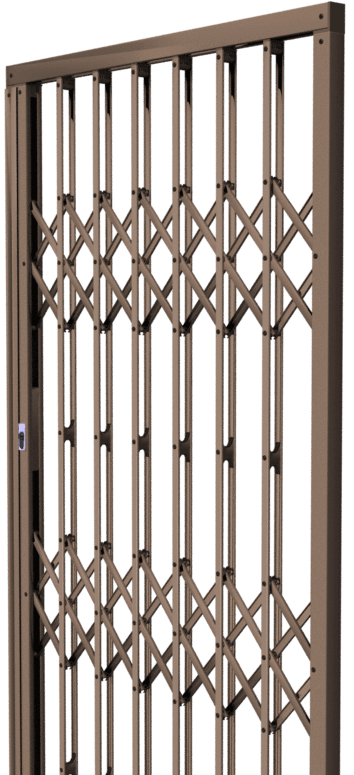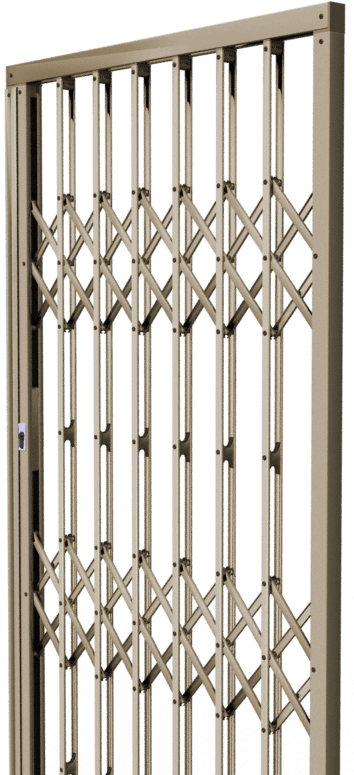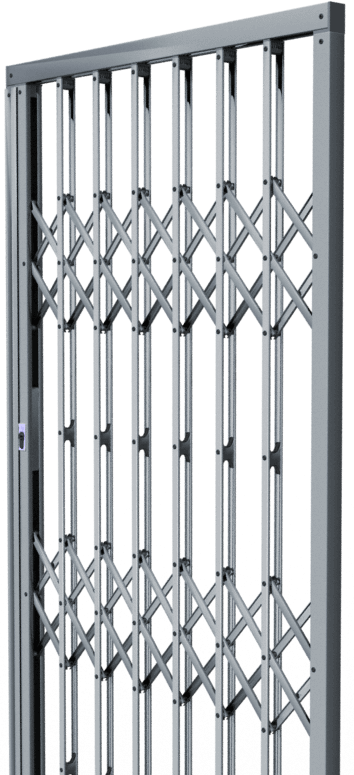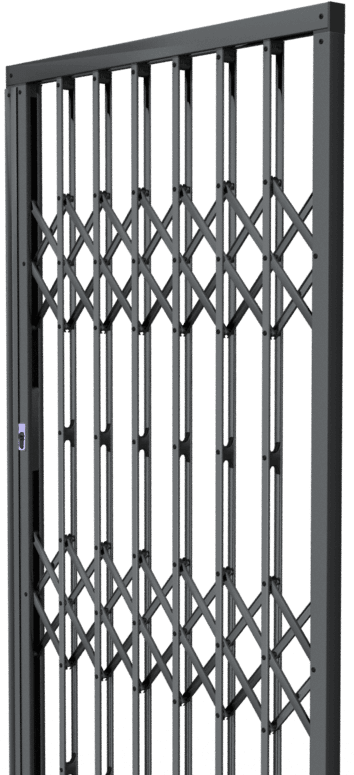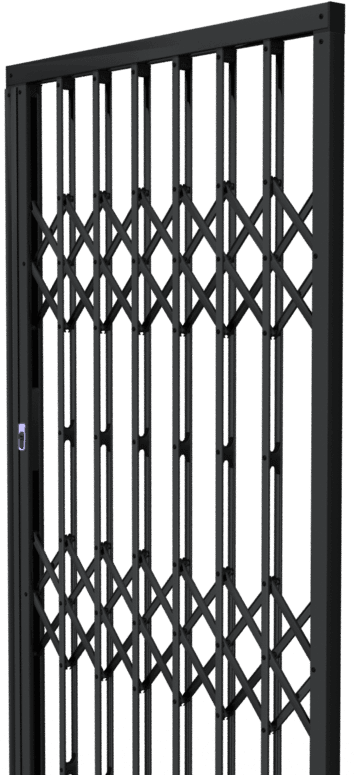 Traditional Trellidor Fixed burglar bars' are designed for windows that require strong protection against intruders. They're ideal security barriers for large glass windows but can also be made to fit small windows. Being highly visible, they're a good deterrent to opportunistic thieves passing by your home as well as those planning a home invasion. Use them to match your Traditional Trellidor Retractable sliding security gates for seamless all-round security in your home or office.
Powder coated galvanized steel and aluminum trellis-style burglar bars
Custom made to fit each window
Engineered with strengthening features to resist attack
Fully framed for strength under attack
Corrosion and UV resistant even at the coast
Several models to choose from according to risk profile and budget
Choice of internal or external installation
Choice of face-on fit or fitted into the window reveal
Carry warranties against defective workmanship, materials and corrosion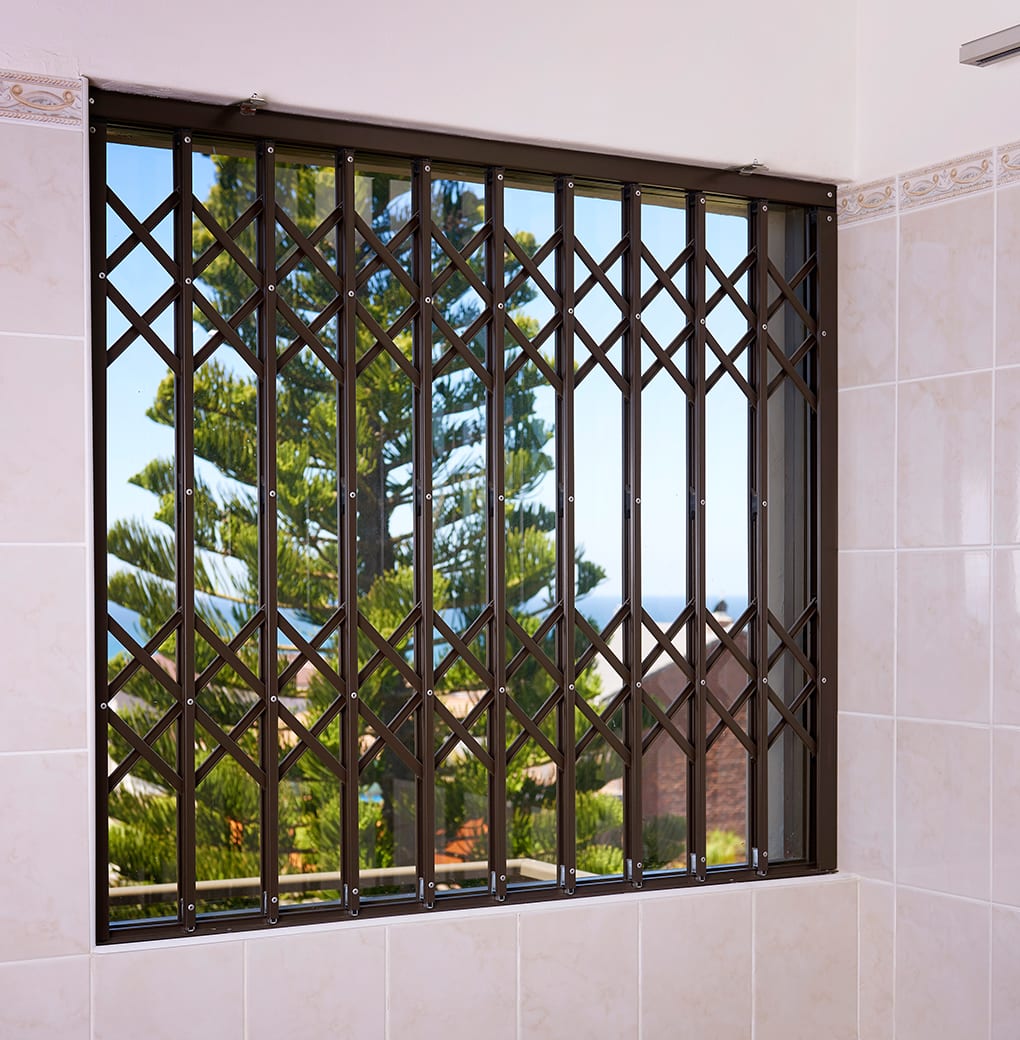 Trellidor Fixed burglar bars come in 2 standard (White & Matt Bronze) and 5 nonstandard colours (Sand, Light Brown. Matt Aluminium, Matt Charcoal and Matt Black). Special colours are available on request, allowing you to choose a colour to best suit your decor or your corporate colours.
All Trellidor products are finished in a state-of-the-art powder coating plant, as such the colours on this page will vary from the actual product colour. This is due to the difference in the way that light reflects off different mediums.
Corrosion Resistant Coating

The Trellidor powder coating system includes a pre-treatment process that enhances our products' corrosion and UV resistance. The powder coating is ideal for coastal and inland conditions and increases the lifespan of the barrier by retaining its quality finish.
Explore Our Fixed Security Web Stories
FREQUENTLY ASKED QUESTIONS