Trellidor Poly Guard burglar proofing is popular in complexes and residential estates where there are strict rules about burglar proofing because they are hardly noticeable. This means that these burglar bars usually comply with estate rules about burglar proofing styles. Most Polycarbonate bars are simply strips nailed to window frames, but Trellidor has designed a framed version that is neat, attractive and strong, providing enough protection for a low crime risk home.
Patented extruded aluminium frame provides neat finish, improved strength and the unique tamper-proof fixing system provides you with protection you can trust.
The gap between the Polycarbonate panels can be adjusted to accommodate window handles and hinges.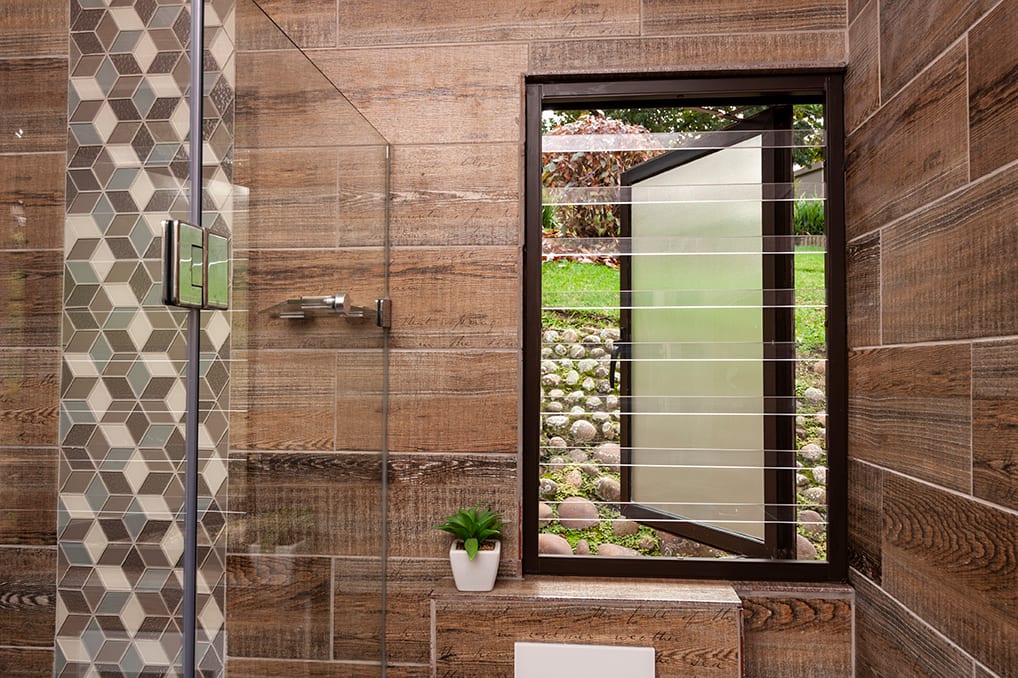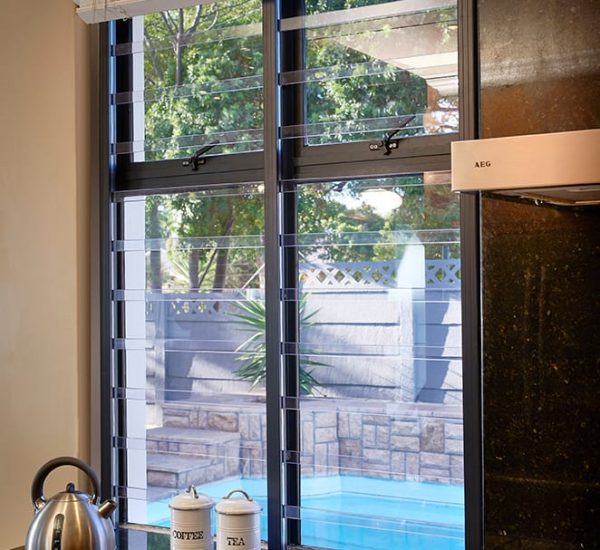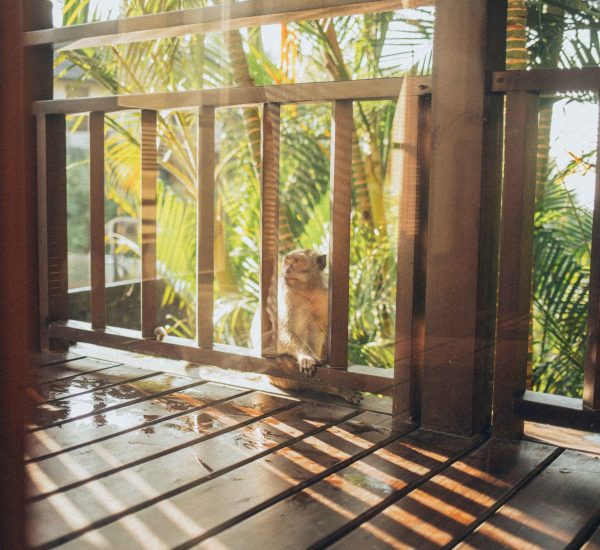 Transparent Window Protection
The UV resistant, lightweight Polycarbonate panels are effective in keeping out monkeys and baboons.
Attractive, transparent window protection
Trellidor Poly Guard is ideal for estate living and homes or offices that don't require highly visible burglar proofing. It is manufactured from transparent Polycarbonate panels that can be adjusted to block out intruders as well as baboons and monkeys. Our neat design and strengthening features provide you with protection as well an attractive, see-through installation.
Made from lightweight yet strong, transparent Polycarbonate panels
Patented extruded aluminium frame provides neat finish and improved strength
Installed using unique tamper-proof fixing system
Installed by fixing into surrounding substrate for improved strength
Adjustable panels allow customised gap sizes
Window handles and hinges easily accommodated
Effective in keeping out monkeys and baboons
UV resistant
Ideal for estates with strict rules about burglar proofing
Custom made to fit by Trellidor and professionally installed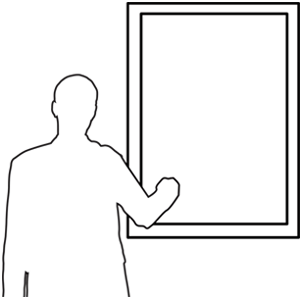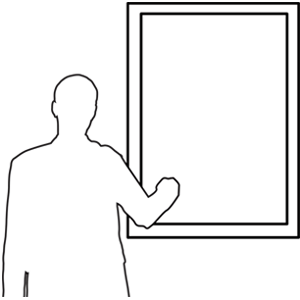 Fixed Panels​
FLEXIBLE COLOUR RANGE (FRAME ONLY)
Trellidor Poly Guard panels are transparent. The frame is powder coated in one of two standard colours, white or matt bronze. Special colours are available on request.
All Trellidor products are finished in a state-of-the-art powder coating plant, as such the colours on this webpage will vary from the actual product colour. This is due to the difference in the way that light reflects off different mediums.
Corrosion Resistant Coating 
The Trellidor powder coating system includes a pre-treatment process that enhances our products' corrosion and UV resistance. The powder coating is ideal for coastal and inland conditions and increases the lifespan of the barrier by retaining its quality finish.
Explore Our Polycarbonate Web Stories
FREQUENTLY ASKED QUESTIONS