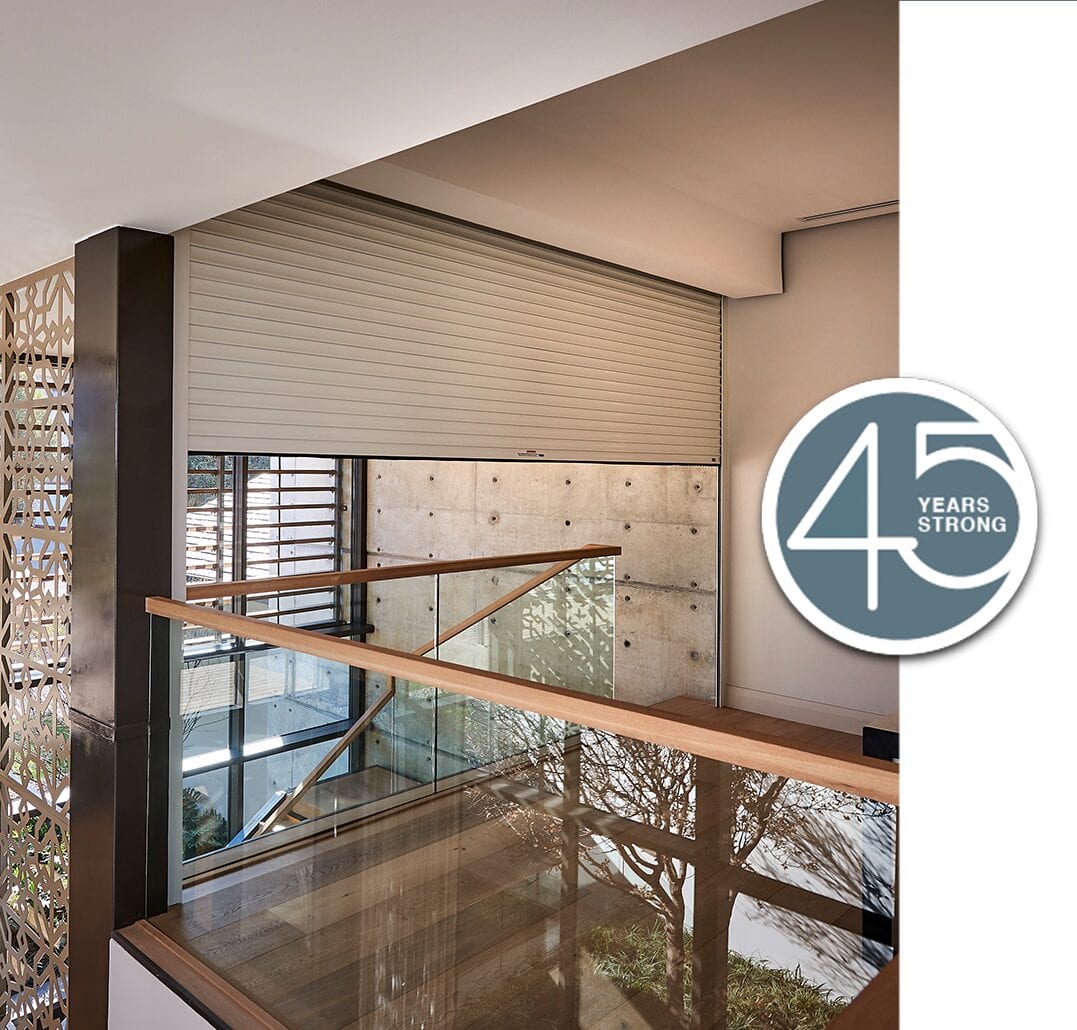 We design and manufacture high quality security gates and burglar bars that do an excellent job of burglar proofing homes and businesses. Our burglar bar designs include a trellis-style sliding security gate that is still a best seller 40 years after we designed it. The top-end models in this range have been internationally certified for their strength. Trellidor contemporary ranges are all designed to be less noticeable once installed. They integrate easily with today's décor styles and we powder coat them to blend in with current design trends. These ranges include aluminium premium shutters, Clear Guard security screens, aluminium Roller Shutters for doors and windows, budget-friendly Burglar Guards, Polycarbonate Clear Burglar Bars and premium quality Cottage-pane style Burglar Bars. Trellidor Burglar Bar and Security Gate products are available through a convenient Trellidor franchise security shop near you.
We have a variety of security systems to suit any specific requirement for your home or business.
5 REASONS TO CHOOSE TRELLIDOR
We were established over 45 years ago and have secured more than 4 million doors, windows and other openings in 4 decades.
We have a large network of outlets so that we can provide expert personalised service with local knowledge.
We're constantly updating our range to reflect current trends but continue to supply our old favourites that are trusted around the world.
We invest in third-party testing and certification of our high-end designs to ensure that our entire range provides the best protection on offer.
Our warranties are not a sales gimmick. They are realistic, reliable, responsible and reflect our confidence in our products.
finance options available
It's quick and easy to secure your home with our payment options!
The choice is yours: Account or Layby.
* Finance options are available in South Africa, only.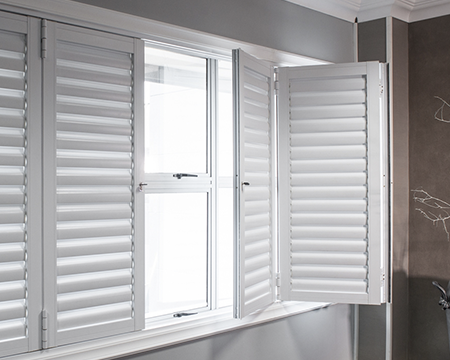 Practical and aesthetic, all the products in this range have functions in addition to the built-in strength that Trellidor is known for.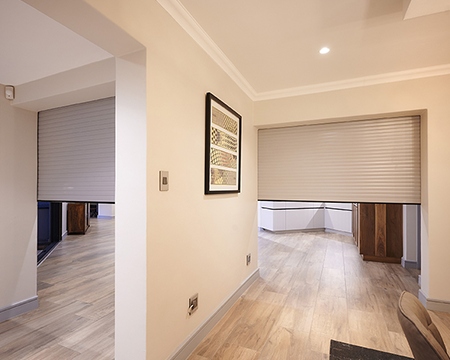 This high-end Premium Range of products has few rivals in terms of strength. It includes Retractable Security Gates and window Fixtures; a reinforced but streamlined and attractive louvred Louvre Shutters; a double-walled aluminium Rollerstyle Shutter; and Clear Guard screens engineered to provide top-quality protection.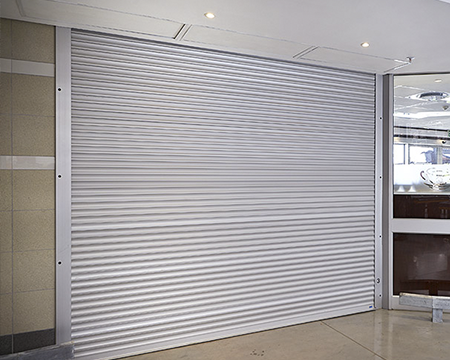 The product designs in this Trellidor range have been internationally tested and certified for their strength under attack. They are recognised worldwide as some of the strongest in their class, suitable for extremely high crime risk locations and mass crowd control events. There are three Retractable Security gate designs with unique strengthening features and matching window fixtures, a Lockdown roller shutter range and aluminium Louvre Shutters range.
experience our
augmented reality
VIEW OUR TECHNICAL PORTAL
Franchises in South Africa
We set the benchmark for strength. Our products have been rigorously tested by a globally respected independent facility and received some of the highest ratings in the world for sliding security gates.
Clients we've worked with
FREQUENTLY ASKED QUESTIONS