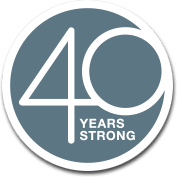 At Trellidor we believe that every peace-loving citizen has the right to be safe at home and at work. This is why we don't compromise when it comes to security. It's also the reason why for 40 years our focus has been providing customers with trustworthy security barriers, manufactured to the highest standards the technology of the time allows.
Take a journey with us and see how this promise has unfolded over the last four decades: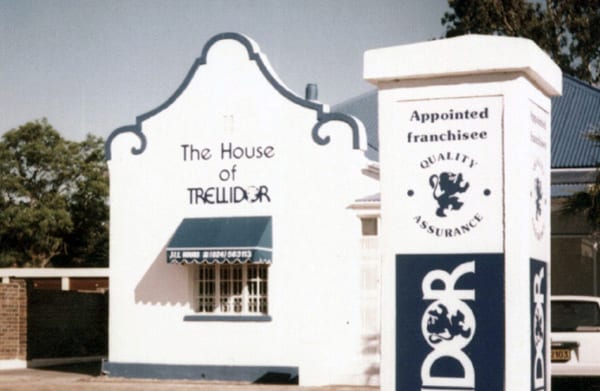 OPEN FOR BUSINESS
We opened for business as a powder coating operation under the name L and L Metal Finishings. Even though our name eventually changed to 'Trellidor' and manufacturing security barriers became our core business, we still focus on high quality powder coating and anti-corrosion treatment. So much so that we invested R31m in a state-of-the-art powder coating plant in 2008.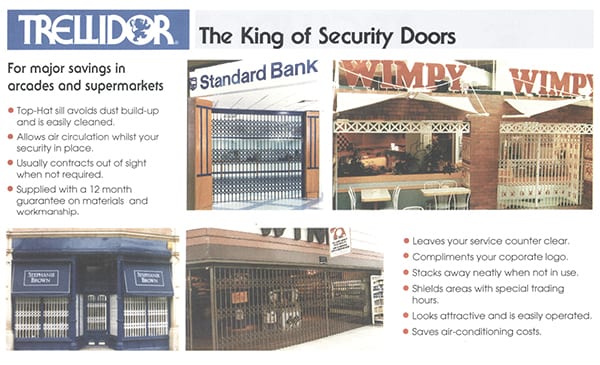 CUSTOMISING SECURITY FOR EVERY HOME
The business became 'Trellidor' and focussed on manufacturing Retractable Gates gates as the main product line. These galvanised steel gates were designed in-house with a full frame to enhance their strength. They were custom-made for each doorway to make sure they fitted properly and were hard to break through, criteria that we still work to decades later.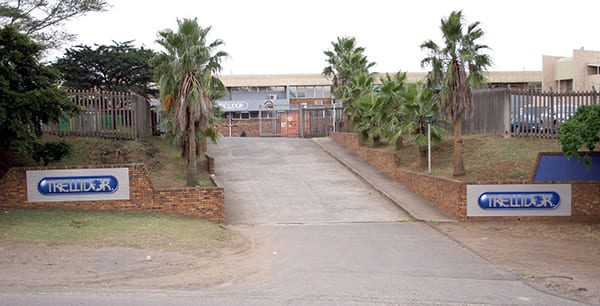 OUR GROWING FAMILY
The factory relocated to Phoenix Industrial Park to cater to the increasing demand for security gates and burglar proofing. We've stayed true to our roots in Durban, South Africa, as a local employer, expanding over the years to incorporate additional manufacturing areas required for new products and an ever-increasing workforce. Many of our staff members have been with the company for over 20 years, ensuring that our rich store of industry knowledge has remained strong through the years.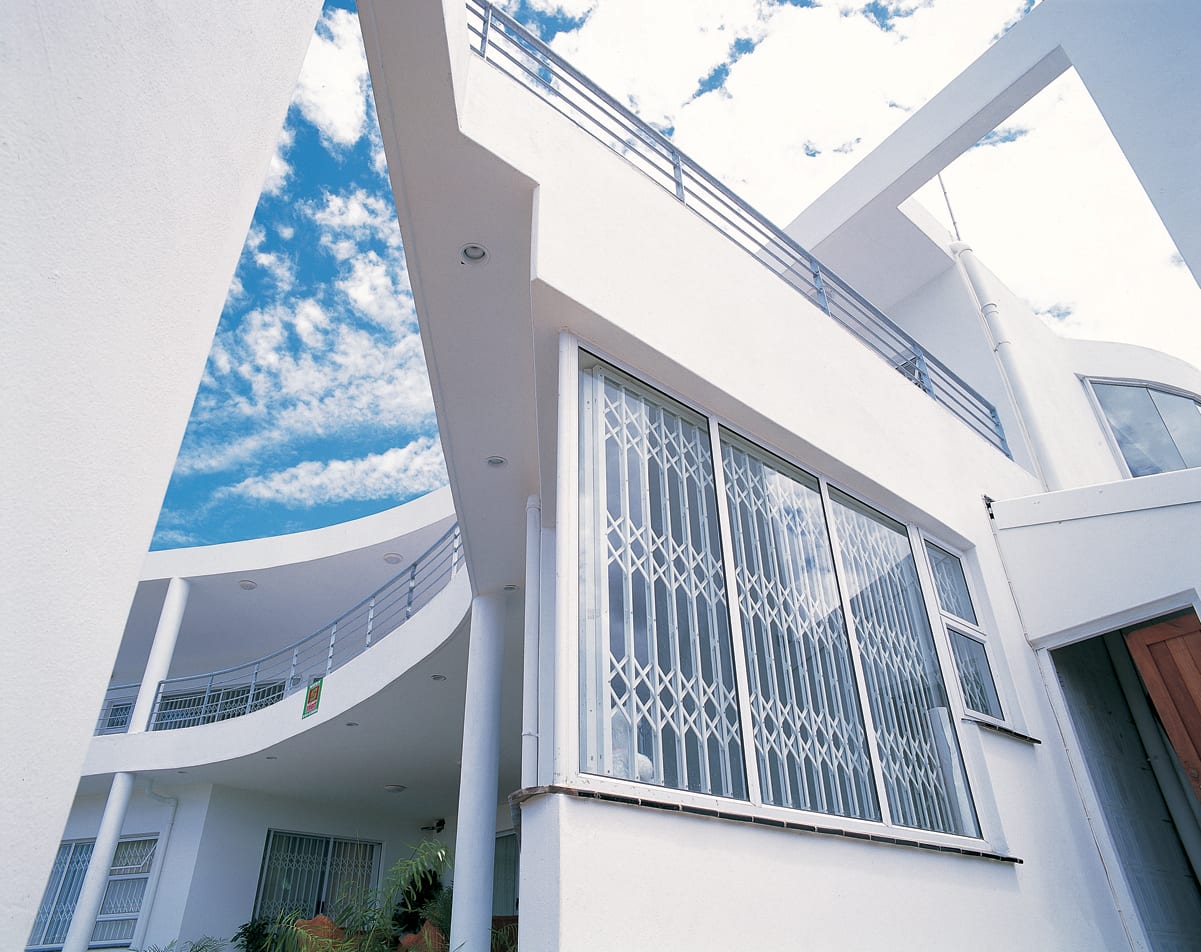 SECURING A VIEW TO THE FUTURE
Trelligrille (now called Trellidor Fixed Security) was introduced and was designed specifically to secure windows. It looked exactly like Trellidor Premium Retractable Gates but was fixed on all four sides. Today the Trellidor Fixed Security range offers a number of different design options.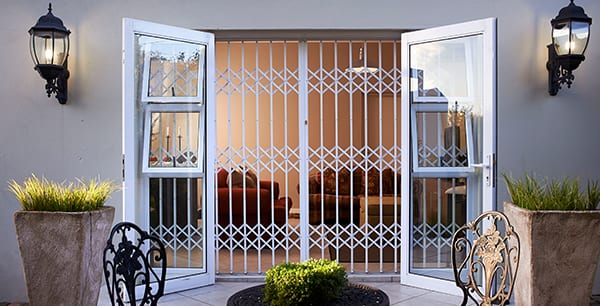 BUILDING UP OUR HERO
Over the next few years our design engineers continued to develop Trellidor Premium Retractable Gates, introducing side-by-side configurations, angle units, electric locks, patented Trellidor Slam-lock and Dead-lock, hinge away units, an adjustable top track and magnetic locks. And in our continual quest to achieve high standards in everything we do, our production plant achieved SABS ISO 9002 listing.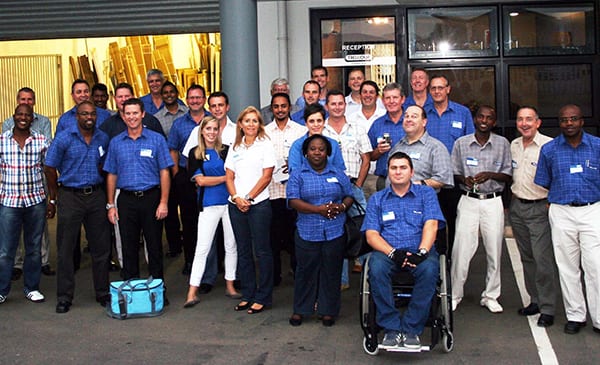 TAKING TRELLIDOR TO THE WORLD
By 1996 there were four branches of Trellidor in South Africa as well as 15 RSA distributors. The company was also making inroads into markets in Australia, Israel, the UK, Portugal, Swaziland, Zimbabwe, Malawi, Mauritius and Namibia. This was the start of our drive to provide a dedicated, localised security service to our customers.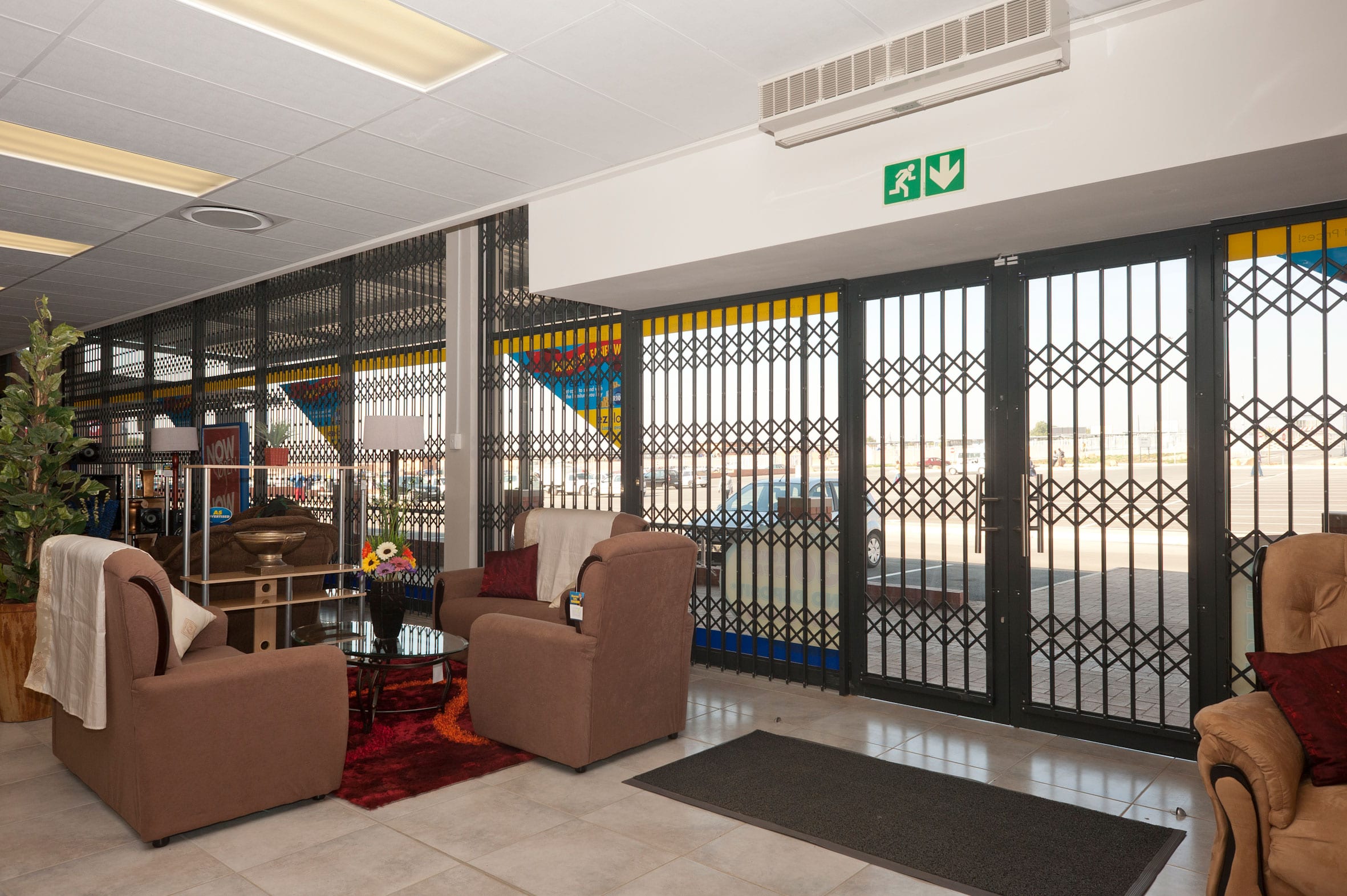 CERTIFIED QUALITY
Our goal has always been to provide customers with the strongest security barriers possible, using the best materials and technology available. This dedication to customer safety was confirmed when our Trellidor Trojan – T1000 received LPCB rating level 2 and our Trellidor Plus – T900 received LPCB rating level 1. The LPCB is an internationally respected testing body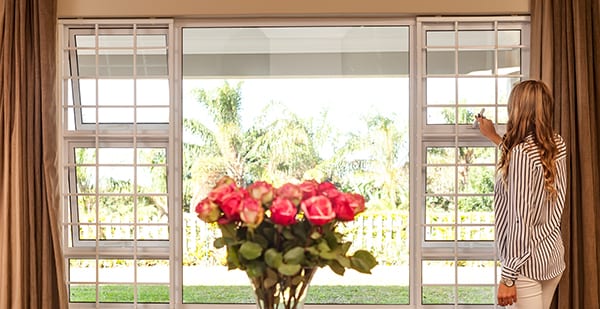 UNIQUE SECURITY THAT WON'T DISTURB YOUR VIEW
Trellidor Cottage Guard, a premium quality burglar proofing system, was introduced to the range. It was designed to provide a high level of protection against break-ins through windows and has few rivals in terms of strength under attack. Griffin Guard was added to the range for the international market and achieved LPCB rating level 1.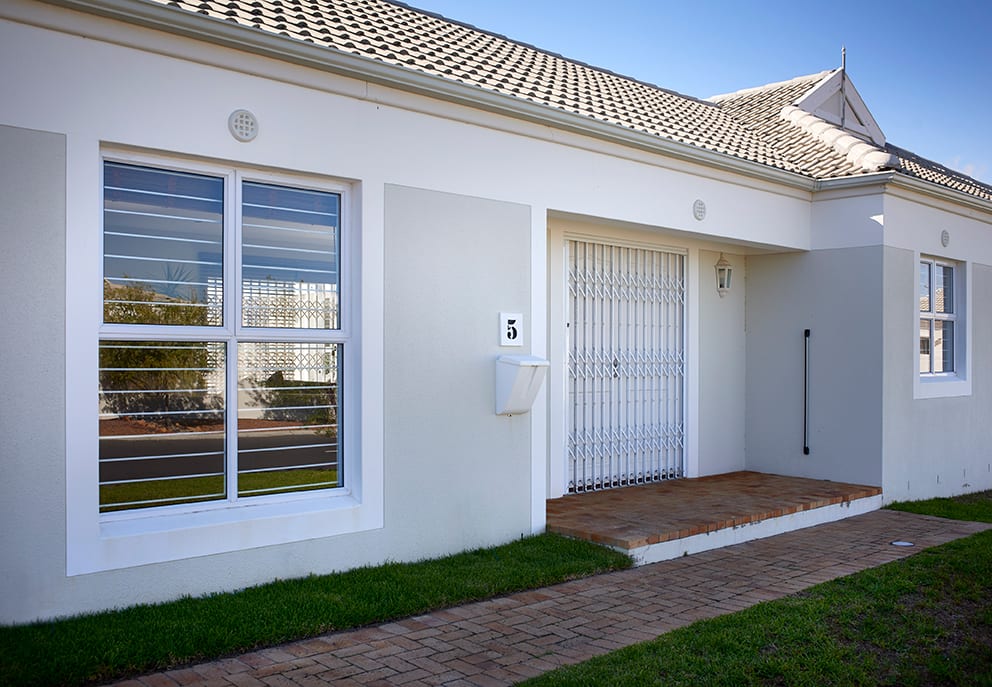 BUDGET-FRIENDLY BURGLAR PROOFING
Trellidor Burglar Guard was introduced to the Trellidor Fixed Security product range. This was done to cater for customers looking for budget-friendly burglar proofing with the strength that Trellidor was renowned for.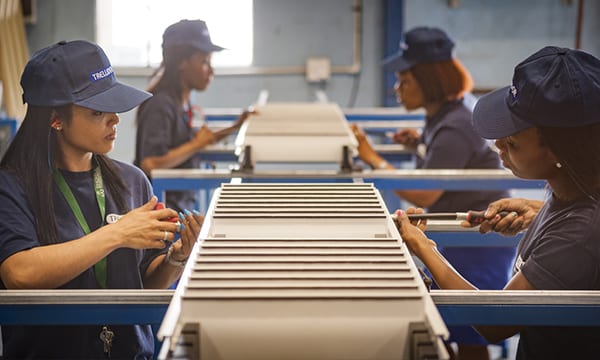 INNOVATION FOR MODERN HOMES
Modern homes require discrete security to suit people's lifestyles and tastes. So the factory was expanded to accommodate the manufacturing of new, innovative product lines. One of these was Trellidor Rollerstyle aluminium shutters. Another was Trellidor Clear Guard, developed by Trellidor in partnership with Meshtec, a world leader in woven stainless steel mesh security solutions.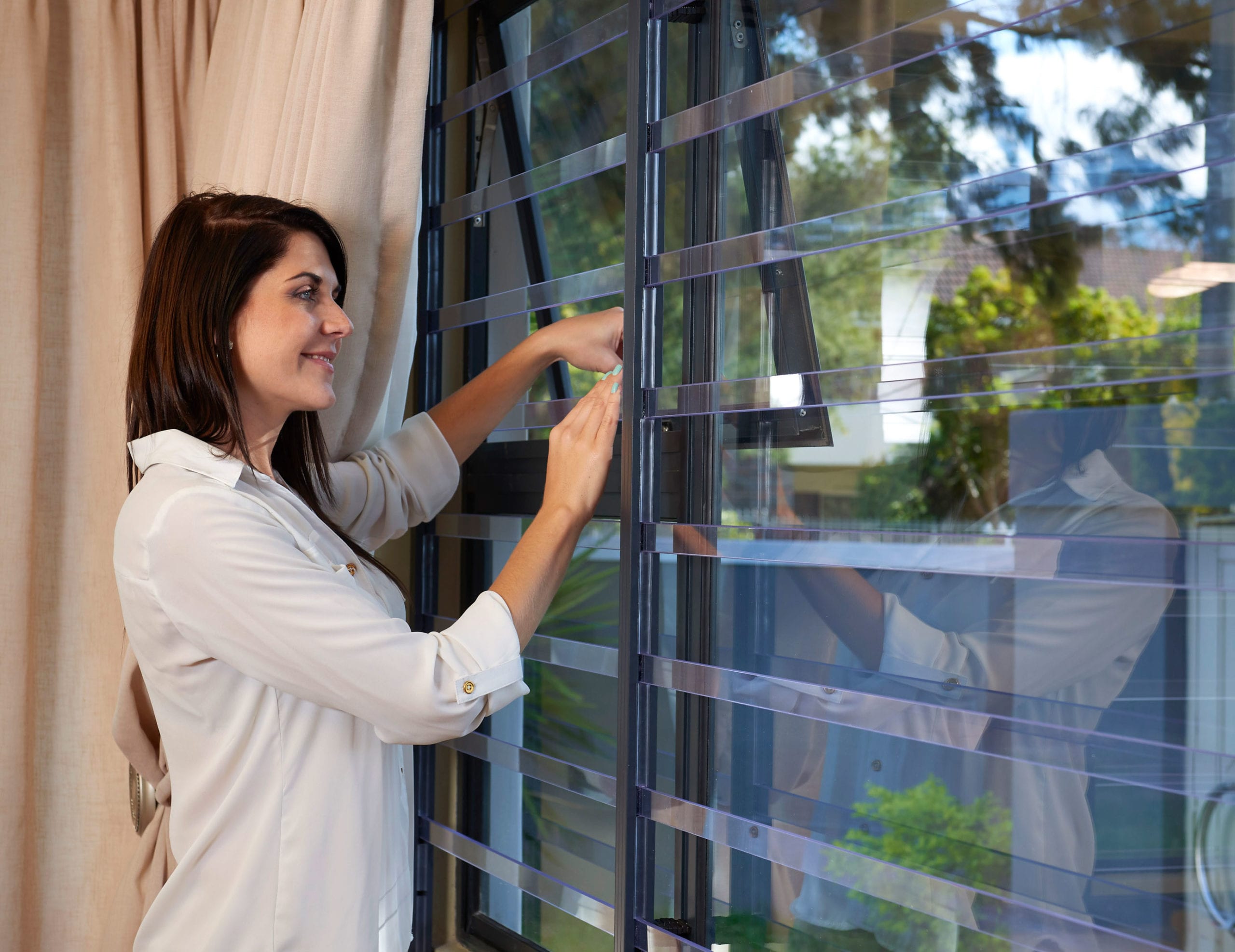 TRELLIDOR GETS LISTED
Trellidor Poly Guard was introduced to our range of window security barriers. We were not the first to offer Poly Guard security, but we did spearhead the innovation in our field, designing a frame and fixings that categorised it as a security barrier rather than just a method of keeping out monkeys and baboons. 2015 was the year that Trellidor Holdings Ltd listed on the Johannesburg Stock Exchange.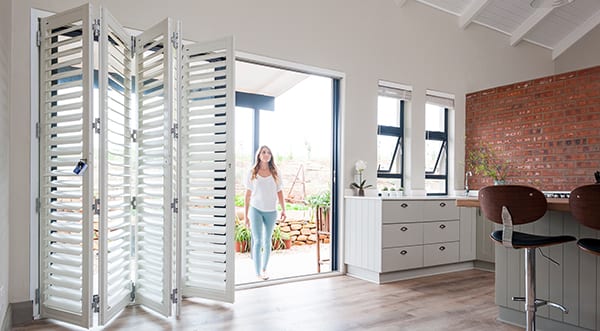 BEAUTIFULLY SECURE
We launched Trellidor Louvre Shutters onto the market. As with all our barriers, this product is first and foremost a security barrier, designed with strengthening features, but it's also a very attractive addition to our stylish lifestyle range.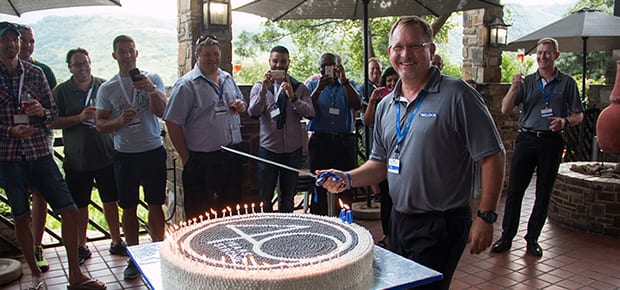 PROVIDING THE BEST FOR 40 YEARS
Today Trellidor has over 70 franchises in South Africa and 17 around the world. Our mission remains the same, as it has been over the last 40 years, to provide customers with the best possible security barriers to help keep them safe at home and at work.