Trellidor Clear Guard security screens are made from a stainless-steel woven mesh screen inside a neat aluminium frame. They are beautifully designed to provide a high level of see-through security for windows, doors, patios and other openings.
Clear security screens are the perfect protection for windows that have lovely views. You can see right through the mesh screen. It does not clutter up or block your view, but it does offer exceptional protection from intruders.
Clear security screens custom-made for best fit
Fully framed for increased strength.
Made from a high tensile, coated stainless steel mesh panel and full aluminium frame to provide you with protection you can trust.
Clear security screens for transparent protection
Trellidor Clear Guard provides exceptional see-through protection for windows in offices and homes. It is custom-made to suit the style of your windows and doors.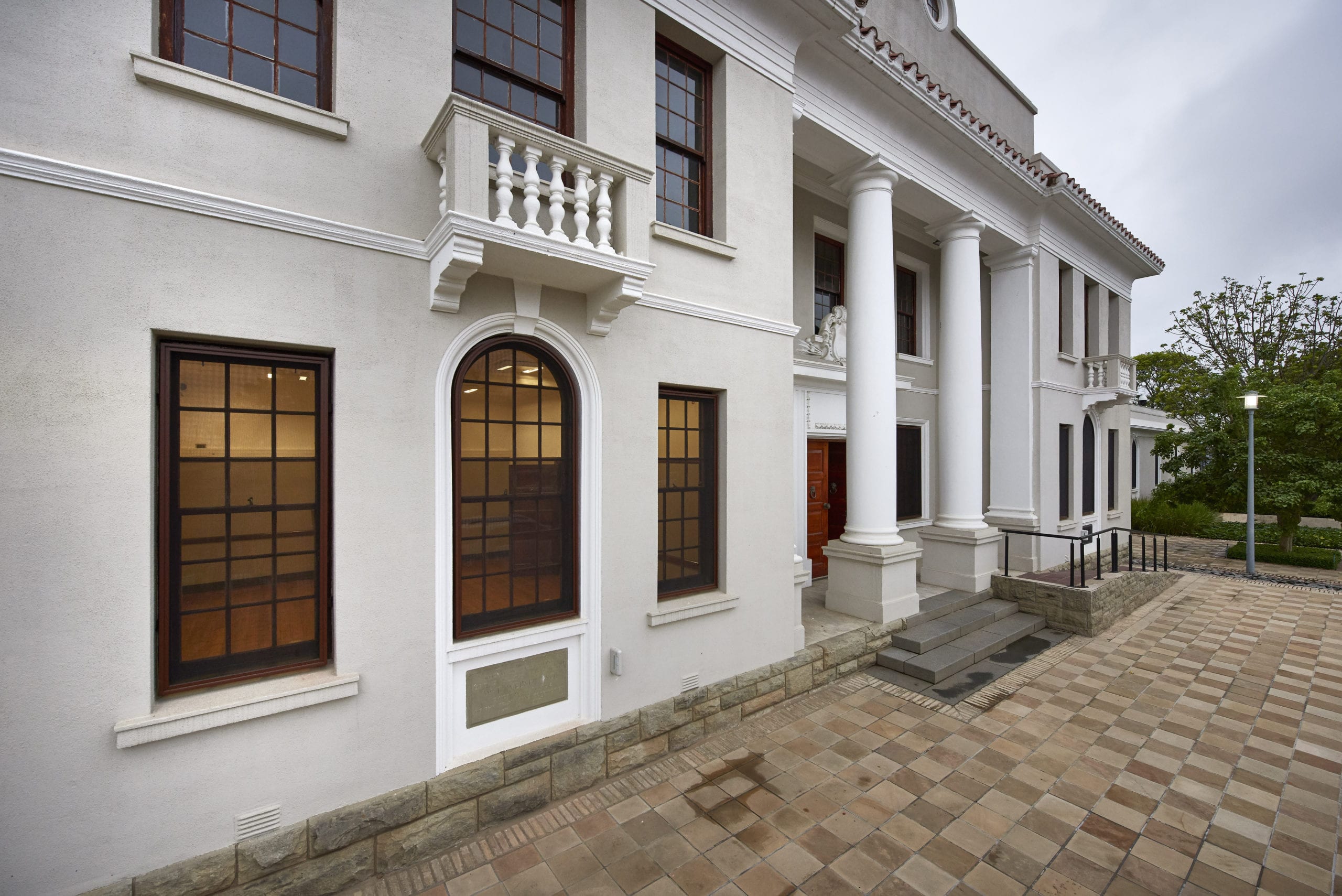 Awning and casement windows
Double sliding, double track doors & windows
French doors and windows
Sash windows
Fixed applications
Sliding doors & windows
Hinged doors
Bi-fold doors and windows
Single sliding, single track doors & windows
FLEXIBLE COLOUR RANGE (FRAME ONLY)
Trellidor Clear Guard security screen products come in 2 standard (White & Matt Bronze) and 5 non-standard colours (Sand, Light Brown, Matt Aluminium, Matt Charcoal and Matt Black). Special colours are available on request, allowing you to choose a colour to best suit your decor or your corporate colours.
All Trellidor products are finished in a state-of-the-art powder coating plant, as such the colours on this webpage will vary from the actual product colour. This is due to the difference in the way that light reflects off different mediums.
Corrosion Resistant Coating 
The Trellidor powder coating system includes a pre-treatment process that enhances our products' corrosion and UV resistance. The powder coating is ideal for coastal and inland conditions and increases the lifespan of the barrier by retaining its quality finish.
Explore Our Clear Guard Web Stories
FREQUENTLY ASKED QUESTIONS
No. Trellidor Clear Guard is extremely difficult to cut open. It is made from a high tensile, coated and woven stainless steel mesh panel that is highly resistant to cutting. It has and a full aluminum frame around the mesh panel, to providing protection you can trust.
Security Screens are an outstanding method of controlling access into your home. It stands up well under attack and compares favourably to high-quality security gates and burglar proofing in terms of strength.
PREMIUM CLEAR GUARD GALLERY