Third party certification distinguishes products and services from their competitors and gives customers confidence regarding their performance. This is critical in the security barrier industry where competitor products may look similar to approved products.
It is reassuring for customers worldwide to know that Trellicor (Pty) Ltd has international certification confirming that our manufacturing standards and workmanship conform to high global quality levels.
Trellicor (Pty) Ltd products and Quality Management Systems (QMS) are certified by an independent third party, the Loss Prevention Certification Board (LPCB), based in the UK. The LPCB falls under the umbrella of BRE Global, an approvals organisation that offers certification of products, services and systems to an international market.
Trellicor (Pty) Ltd has the following certifications:
Independent third party certification of products provides confirmation that those products have met and will continue to meet the requirements of specified standards and other normative documents. After certification the manufacturer is permitted to place the LPCB certification mark, as shown below, on the product, packaging and literature etc. *
TRELLIDOR PLUS - T900 LPCB CERTIFICATE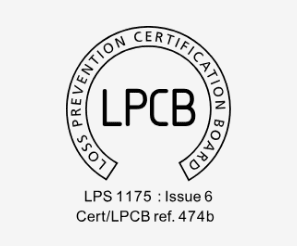 TRELLIDOR TROJAN II - T1000 LPCB CERTIFICATE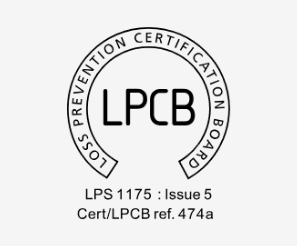 TRELLIDOR TROJAN III- EMESC T3000 CERTIFICATE