Trellidor Louvre Shutters
Aluminium premium shutters made by Trellidor are more than just an attractive window covering. They provide a high level of protection too, thanks to in-built strengthening features.

These modern shutters are free from external clutter because the operating mechanisms are concealed inside them and there are no external levers or rods. They are perfect window and patio shutters and can also be used in doorways or to divide up a large living or working space.
Louvre Shutters With Strength And Style
Louvres reinforced internally with a threaded steel bar along entire length.
Fitted with a strong Trellidor locking system.
Locked shutters provide security whether the louvres are open or closed.
Uncluttered, streamlined design with no external levers or rods.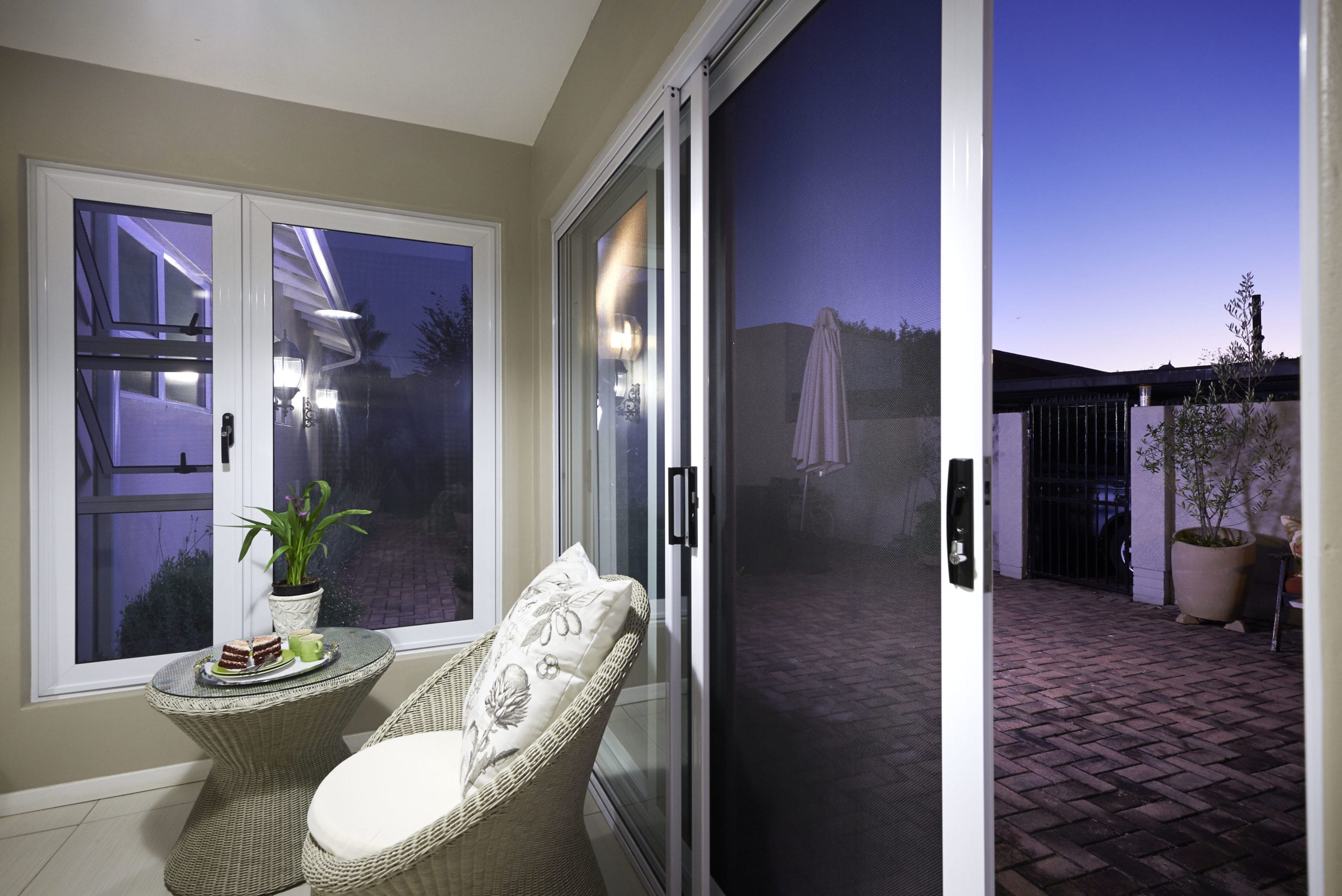 Available in multiple configurations to match wide range of door and window styles.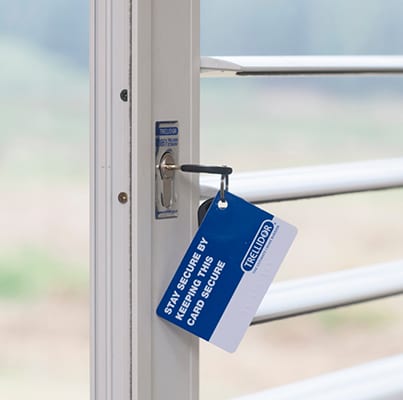 The strong Trellidor locking system ensures ultimate protection when it's time to lock up, while the neat internal driving system makes opening and closing the louvre panels a breeze.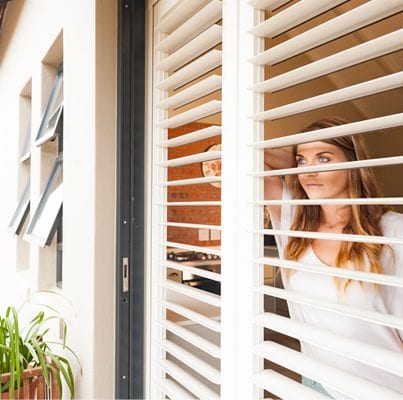 Extensive attack tests have  been conducted to ensure our shutters meet the exceptional standards you have come to expect from Trellidor.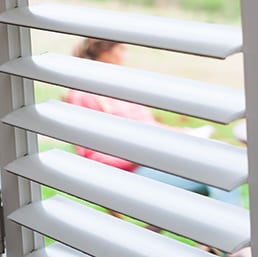 Components fit neatly within the frame, reducing the risk of tampering, and providing unobstructed views.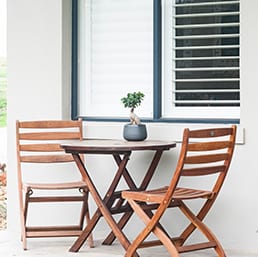 More than just a pretty face, each louvre is reinforced with an internal threaded steel rod for unparalleled protection.
Enjoy your picture perfect views whilst keeping the elements at bay with our unique S-shaped louvre panels.
Designed for all-in-one elegance, built for strength and security
 Trellidor ShutterView SD security shutter for all-in-one elegance plus strength
Superior product strength is one of the hallmarks of a Trellidor security barrier and Trellidor Trellidor ShutterView SD security shutters for doors and windows were designed with this in mind. These are beautiful custom-made aluminium louvre security shutters with a number of strong in-built strengthening features including a patented Trellidor locking system. Use these sleek shutters to replace blinds, curtains and burglar bars with one elegant, streamlined product that provides uncluttered protection.
Custom made aluminium louvre security shutters for doors and windows.
Each louvre is reinforced with an internal threaded steel rod for added strength and security.
Bump and pick resistant strong Trellidor locking system with unique key and serial number for added security.
Provides security even when the louvres are in the open position.
Lock is accessible from both sides for ease of use.
Unique side locks reduce friction for a smooth operation when opening and closing louvre panels.
Attack tested to ensure they conform to Trellidor strength standards.
An all-in-one product that replaces blinds, curtaining and burglar bars.
Pre-treated against corrosion and powder coated.
Concealed internal louvre driving mechanism for improved security and a neat uncluttered finish with no metal components blocking the view.
Choose the split of connected louvres to suit your light and privacy preferences.
Unique S-shaped louvre design provides upright panels when closed; better airflow when open; and improved water run-off.
Top of the range customised stainless steel hinges for increased strength.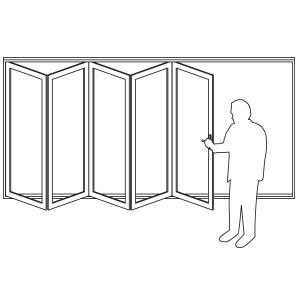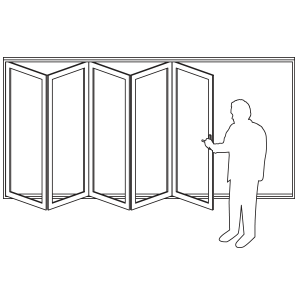 Bi-Fold and Floating Bi-Fold for doors and windows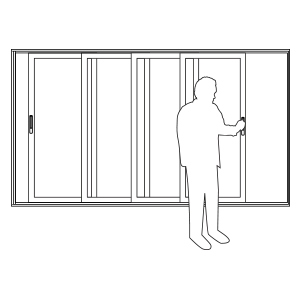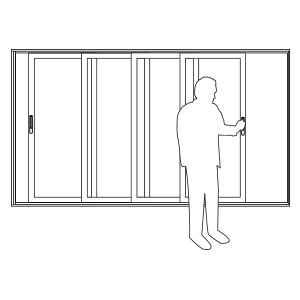 Sliding Doors and Windows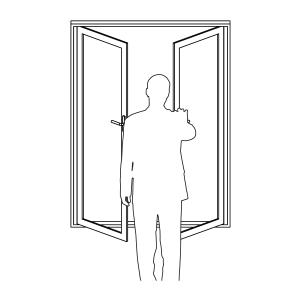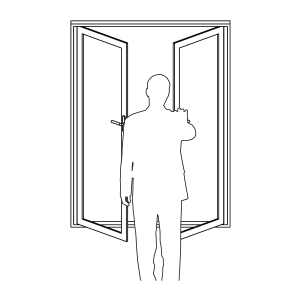 French Doors and Windows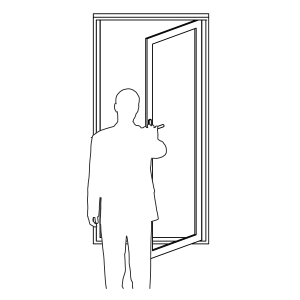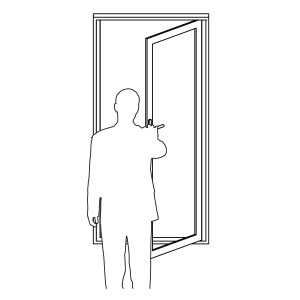 Hinged Doors and Windows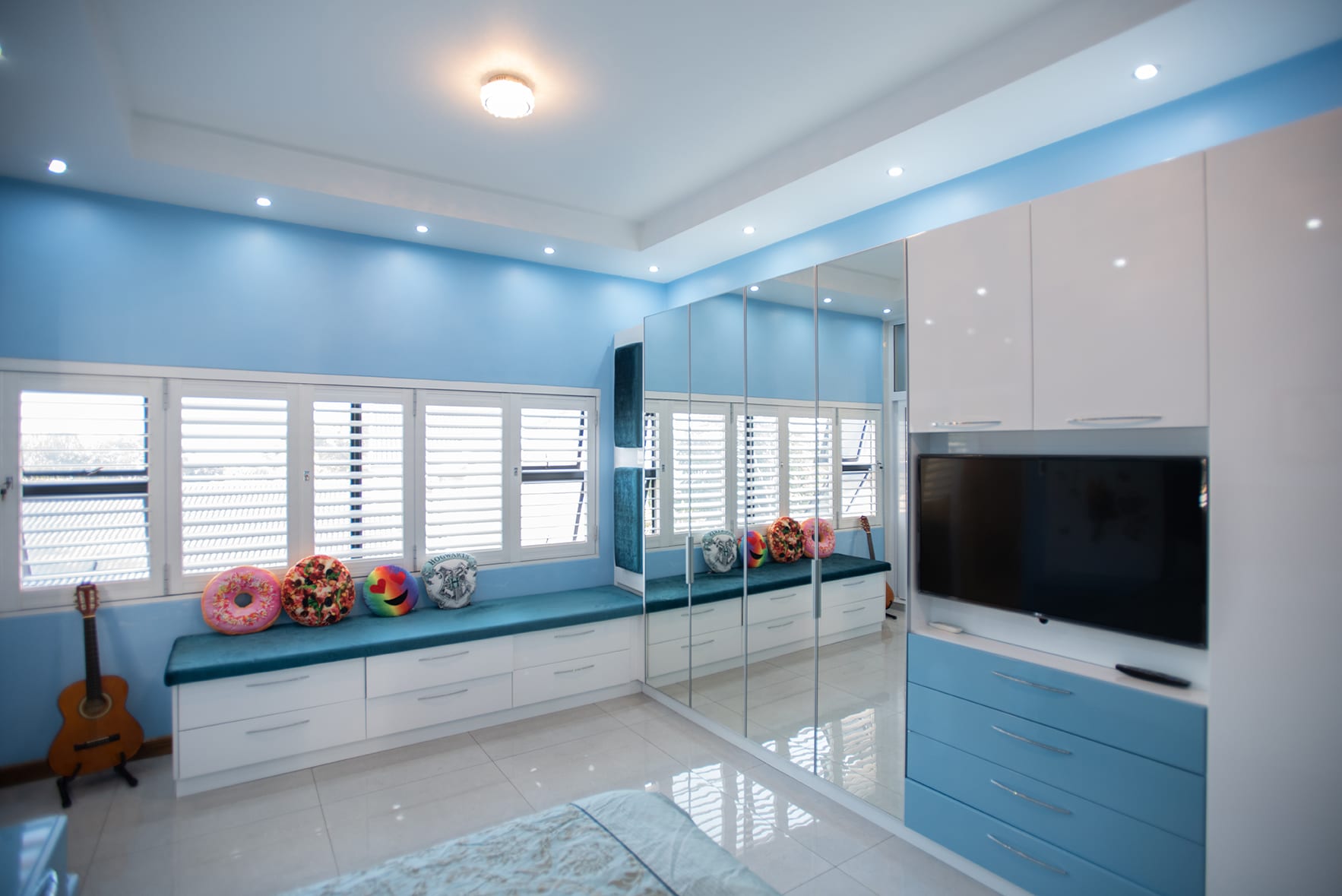 Awning and casement windows
Fixed glazed panels
French doors and windows
Sash windows
Bi-fold doors and windows
Hinged doors
Customised frame widths
Reveal or face-on fit
Internal or external installation
All Trellidor products are finished in a state-of-the-art powder coating plant, as such the colours on this page will vary from the actual product colour. This is due to the difference in the way that light reflects off different mediums.
Corrosion Resistant Coating 
The Trellidor powder coating system includes a pre-treatment process that enhances our products' corrosion and UV resistance. The powder coating is ideal for coastal and inland conditions and increases the lifespan of the barrier by retaining its quality finish.
Explore Our Louvre Shutters Web Stories
FREQUENTLY ASKED QUESTIONS