NMC Decoration is one of the world's leading developers of high quality, innovative synthetic foam products. The extensive range of decorative mouldings includes cornices, skirting, wall panels and ceiling roses. These exciting home improvement designs are available through selected Trellidor franchises in South Africa and throughout Africa.
Why choose NMC Decoration mouldings?
Simple to install with minimal glue required.

Machine cut for consistent product with no rough edges.

Easy to paint and does not react to thinners.

Lightweight, flexible, compact and easy to transport.

Does not expand or contract, so no gaps after installation.

Flame retardant for a safe living environment.

5 x faster installation than Plaster of Paris.

No Mess.

Waterproof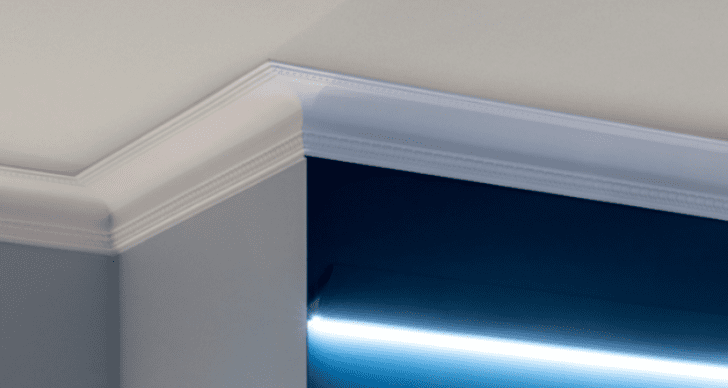 There are cornice designs to suit all styles, from timeless to traditional, modern or professional. NMC cornices fit any surface shape, whether square or curved. The options range from narrow, plain cornices to patterned, deep cornices and geometric shapes in various widths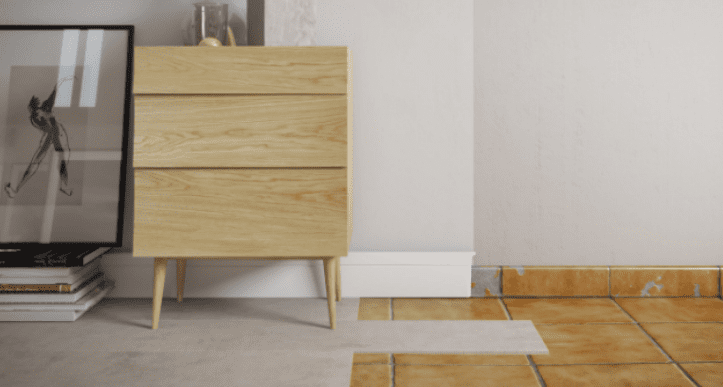 Skirting, also known as baseboard, visually links walls to floors and can also be used to hide electric wiring and cables. They can be installed to finish off a new room or to cover existing, old fashioned or damaged skirting, whether wood or tile.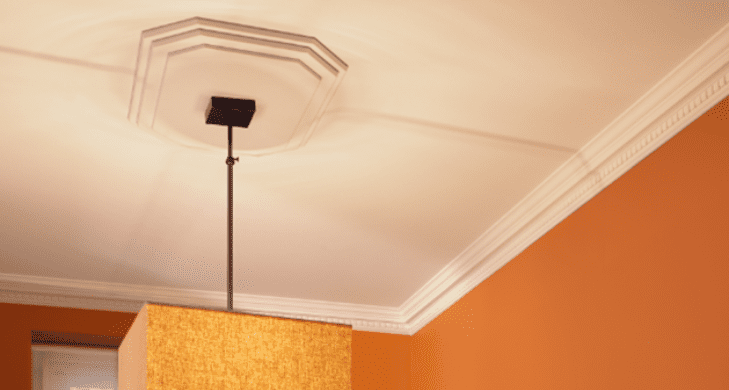 Ceiling roses add interest to plain ceilings. They can be used as additional decoration in the room or can serve a more practical function, such as hiding light fitting cables. They are available in a variety of patterns, from ornate to plain and in a range of sizes.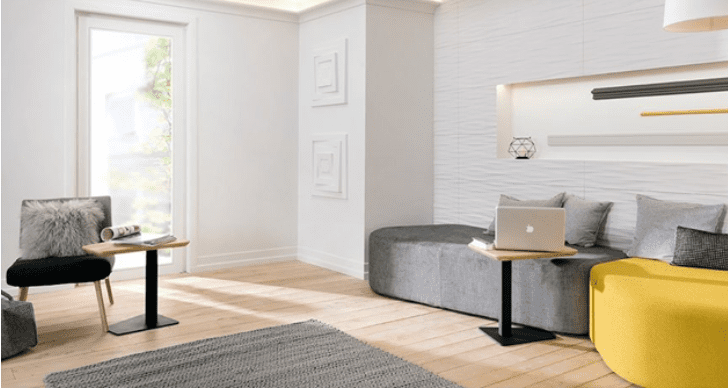 Wall panels allow you to add a touch of artistic style to a room. Choose from an interesting selection of options that includes 3-D squares, solid circles and cut-outs, textured panels, patterned and plain dado rails, cube and shaped panels that create an optical illusion.
Looking for more information?