Cottage Guard is a popular Trellidor burglar bar design for windows in homes, offices, and commercial premises. It has features that make it the right choice of protection from crime in certain circumstances. However, it may not be necessary to install such strong burglar proofing in every building, so here we compare it to Poly Guard, also made by Trellidor.
Features of Cottage Guard and Poly Guard
Cottage Guard burglar bars and Poly Guard units are similar in that they both have full, four-sided frames. Frames like these add to the strength of the burglar bars because they fit firmly into the space next to the window leaving no space for criminals to insert the tools they are using to try to break into the building.
Both types of burglar proofing for windows have bars inside the strong frame. The most obvious difference between the two types of burglar bar is the way they look:
Cottage Guard bars

are made from square aluminium tubing reinforced internally with threaded steel rods. The horizontal and vertical square bars cross each other, forming a cottage pane pattern.

Poly Guard bars

are made from Polycarbonate panels inserted into the frame horizontally, with no vertical bars. These panels are see-through and hardly noticeable once fitted into the window.
There is a big difference between Cottage Guard and Poly Guard in terms of strength. Cottage Guard is one of the strongest burglar-proofing products you'll find on the market. Poly Guard units made by Trellidor are far stronger than similar products available, but they are not as strong as Cottage Guard.
Another variation between the two designs is that Cottage Guard is very visible while Poly Guard is made of clear burglar bars that can hardly be seen from inside or outside the building.
The reason for these differences in strength and visibility is that not everyone is looking for high grade burglar bars. There are many homes in secure estates and gated communities where top of the range window protection like Cottage Guard is not necessary.
In these lower crime risk homes, residents are often just in need of something to keep petty thieves out, or to stop monkeys and baboons from finding their way into the home. Poly Guard does a great job of solving this problem without being too visible.
High rise commercial buildings may not need high strength burglar bars on all windows. Sometimes all that is required is protective bars on the upper windows to prevent accidental falls. Or to stop monkeys and baboons from getting inside through open windows. Poly Guard is perfect here too.
In higher crime risk buildings, Cottage Guard is the better option because it can be seen and therefore acts as a deterrent to criminals. It is also well able to resist an attack because of its in-built strength. Thieves may be able to break the windows, but they will really struggle to get through this burglar proofing.
Cottage Guard and Poly Guard look very different, but they have some benefits in common apart from a full frame. These are:
Cottage Guard and Poly Guard are both custom-made to fit the window as perfectly as possible. The installation looks professional and does a great job of protecting the window and the occupants of the building.

Both types of burglar bar go through an anti-corrosion treatment during the manufacturing process. This improves their corrosion and UV resistance, which makes them suitable for coastal and inland conditions. With Poly Guard, it is obviously just the frame that is treated because the rest of the unit is made up of clear Polycarbonate.

Cottage Guard bars and the frame of Poly Guard can be powder coated in a colour of your choice. The Trellidor powder coating process is high quality, so the result is a burglar-proofing unit with a classy, smooth surface finish.

Both burglar bar designs are supplied with warranties against defective workmanship, materials, and corrosion by your Trellidor supplier.
When to pick Cottage Guard
If you have cottage pane windows and need burglar bars to match the design.

If there are big picture windows that could be cut out by burglars to get into a building. 

If you are creating a safe zone with windows that need very strong burglar bars.

If there are easily accessible ground floor windows in a multi-storeyed building.

If the premises are isolated at night and vulnerable to break-ins.

If high value items are stored in the home or commercial building.

If you simply want the strongest burglar bars you can find on the market so that you feel safe at home or work.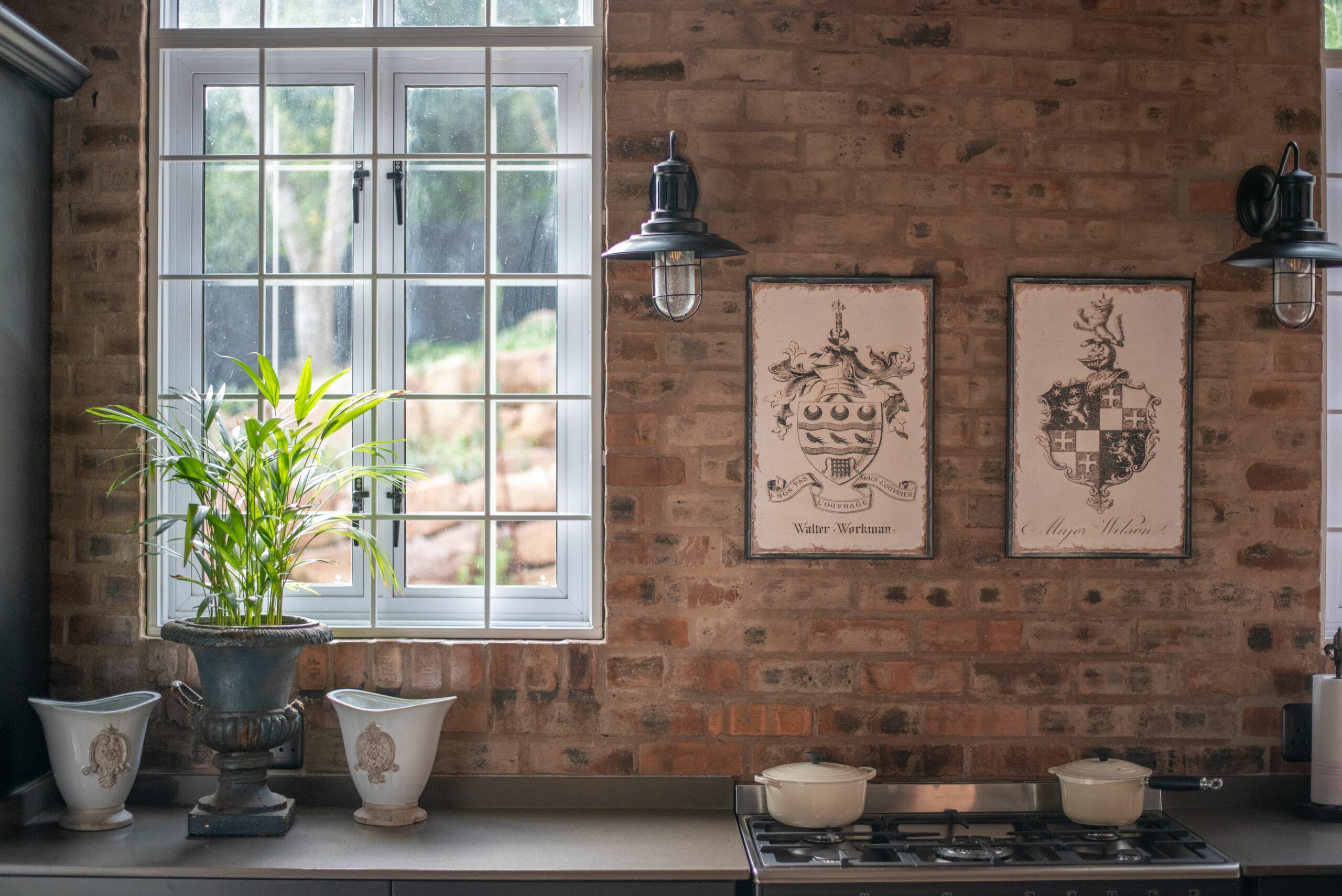 When to pick Poly Guard
If you live in a secure estate or gated community with exterior security measures.

If there are housing association or governing body rules preventing the installation of visible security.

If the building is in a low crime risk location.

If you are looking for something to protect hard to reach windows.

If you are in a low crime risk area and have great views that you don't want blocked by burglar bars.

If monkeys or baboons are a pest and you need a humane way of keeping them out of your home.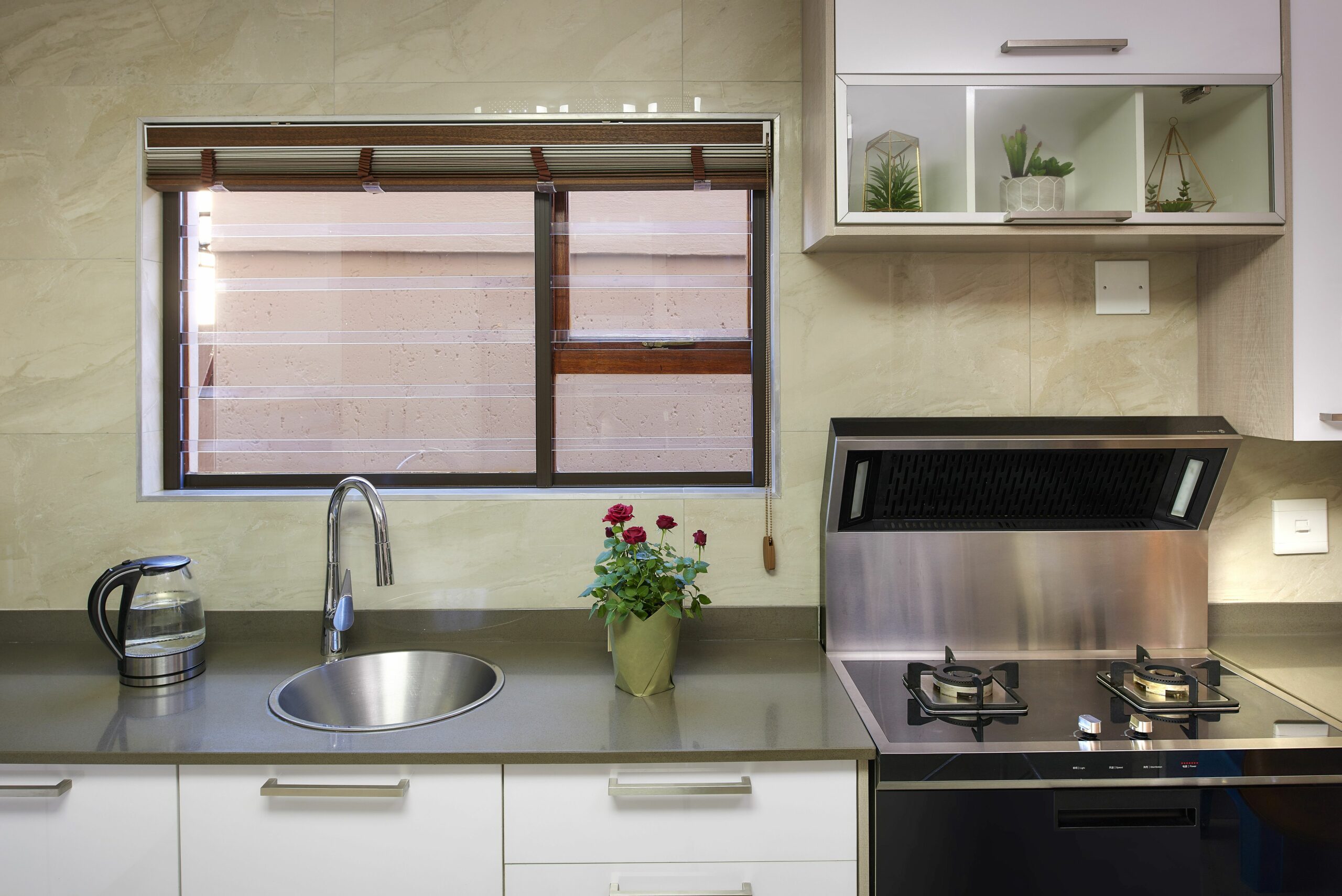 Need help to decide whether to choose Cottage Guard or Poly Guard burglar bars?
Trellidor security barriers are available through authorised Trellidor franchises countrywide, and they will gladly help you choose between the different burglar bar designs. They will also measure the openings that need protection and give you a quotation.
If you are still uncertain about what type of burglar bars are best for you, read this comparison between Cottage Guard and Burglar Guard, another Trellidor product option worth considering.