Choosing burglar bars for your windows can be a surprisingly confusing process. There are more designs on the market than expected and all of them claim to the same thing equally well: keep burglars out of your home. The truth is that there are big differences in the strength and features of burglar bar designs. As a starting point, take a look at the differences between Cottage Guard and Burglar Guard features.
What do Cottage Guard and Burglar Guard look like?
These two burglar bars designs look completely different. What they have in common is that both types of burglar bar are a form of window security. If fitted to the inside of your windows, they are an effective barrier that helps to stop burglars from getting into your home after breaking the window pane.
Where they differ is that:
Cottage Guard is made from square aluminium tubing reinforced internally. They have horizontal and vertical square bars that cross each other. They look similar to cottage pane windows. Each unit is fully framed, meaning the frame is on all four sides of the burglar bar.
Burglar Guard is made from electro-galvanised steel oval shaped tubing. The tubes are joined together in one of three ways: a single trellis pattern; a double trellis pattern; or flat bars without trellis, which can be installed horizontally or vertically. The units are semi-framed, meaning the frame is on two sides of the burglar bar.
Cottage Guard benefits
Trellidor Cottage Guard is a premium quality burglar bar system that has few rivals on the market in terms of strength.  It is very strong and robust burglar proofing with the following features:
It is manufactured using aluminium square tubing reinforced with a threaded steel rod through the centre of each tube for extra strength.
It is one of the best burglar bars for windows because units are fully framed to make sure they withstand a violent attack.
They are made to fit the window opening snugly to make it extremely difficult for burglars to find a weak point to try to pull them out from the window.
The burglar-proofing units are installed without welding, so there are no weak points for corrosion to set in.
Cottage Guard burglar bars can be made to match the gap sizes of cottage pane windows, as long as these are within the limits set by insurance companies.
They can also be used to create a cottage pane effect on other types of windows.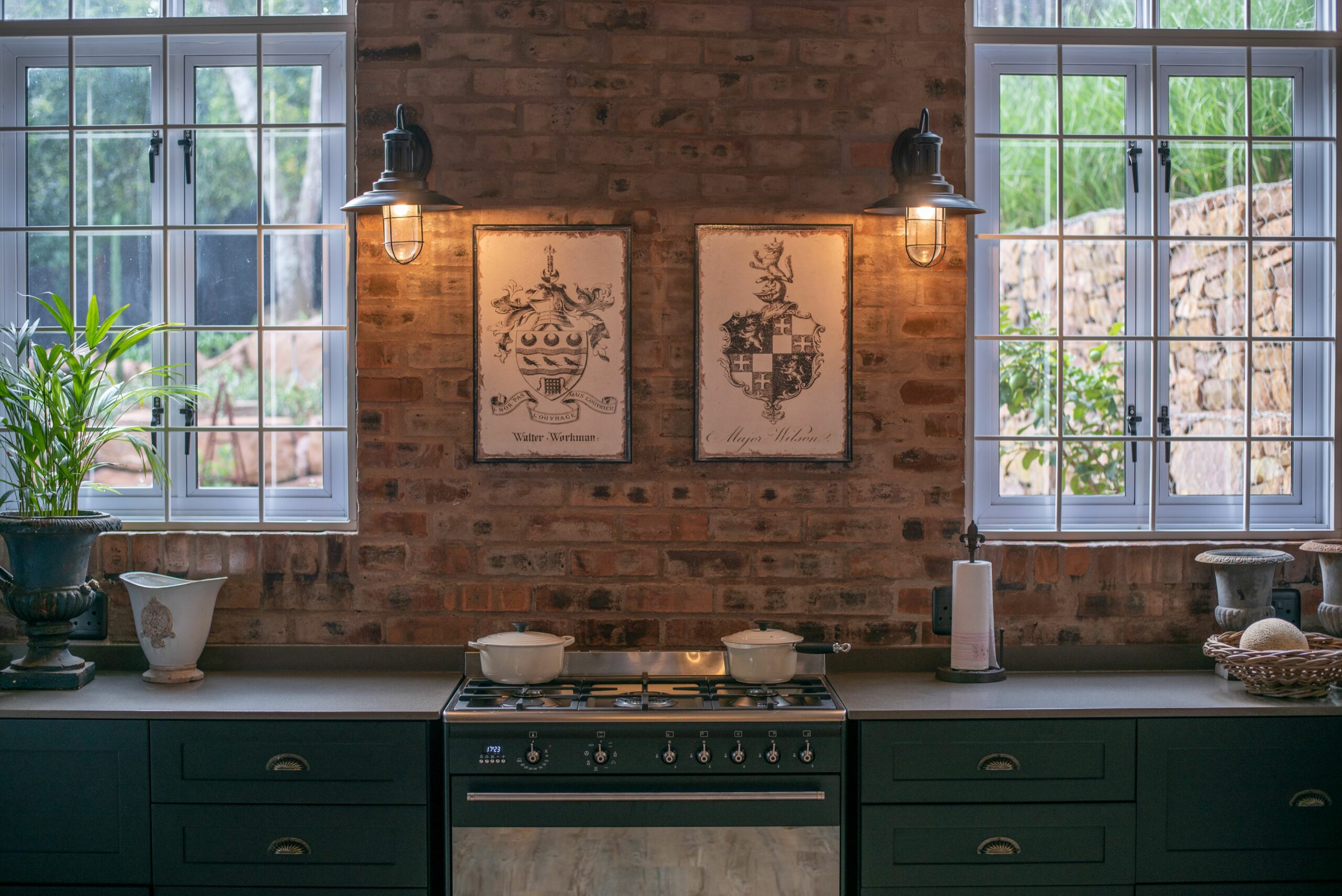 Burglar Guard benefits
Trellidor Burglar Guard has been engineered to provide a budget-friendly burglar bar design that has the strength that Trellidor, a well-respected security barrier manufacturer, is known for.
What make it attractive as burglar proofing is that:
This design is suitable for medium to high security risk locations.
The burglar bars are fitted with tamper-proof fixings for increased resistance to attack.
They are competitively priced and very affordable.
The units can be fitted internally, externally, face-on, in the reveal, horizontally or vertically.
They are custom-made to fit tightly next to the window to avoid any weak points that burglars could use to get them out.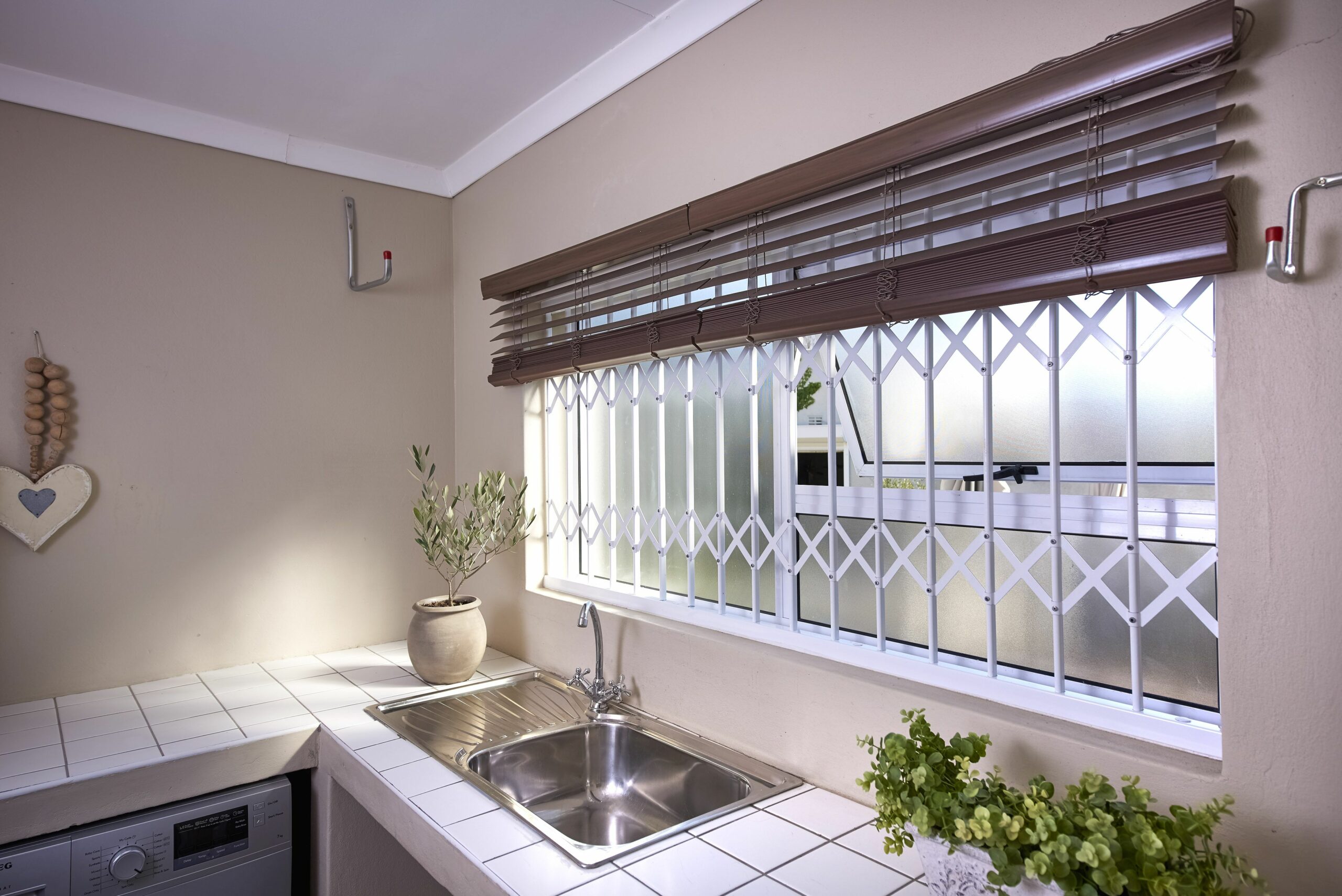 What these burglar bars have in common
What Trellidor Cottage Guard and Trellidor Burglar Guard have in common is that both types of burglar bar go through an anti-corrosion treatment during the manufacturing process. This gives these designs enhanced corrosion and UV resistance, which makes them suitable for coastal and inland conditions.
Both burglar bar designs are supplied with warranties against defective workmanship, materials, and corrosion by your Trellidor supplier.
Another similarity is that both burglar bar designs are custom-made to fit the window.
Which is the best burglar bar for your windows?
Cottage Guard is best for:
Matching cottage pane windows.
Large windowpanes that could be cut out by burglars to get into a building.
Safe zone windows, such as the bedroom area.
Ground floor windows in a multi-storeyed home because these windows are within easy reach of burglars.
Any window with a view as this burglar proofing is not as cluttered as conventional burglar bars.
Commercial premises that are isolated at night and vulnerable to break-ins.
Homes with high value items in them.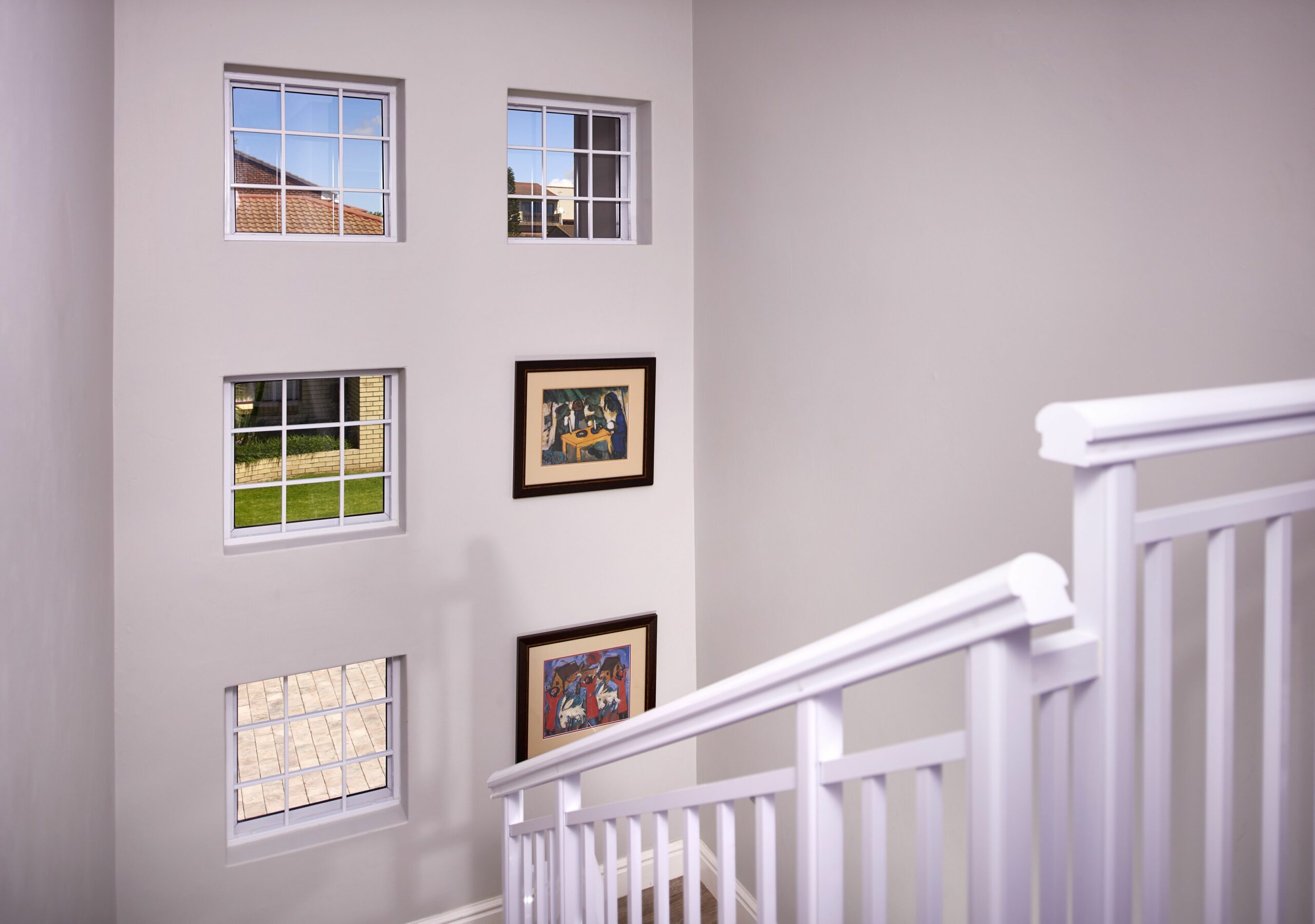 Burglar Guard is best for:
Buildings with lots of windows to protect and a limited budget to do it with.
Windows that overlook the garden or other great views as you can see through them.
Windows that require a highly visible barrier against intruders to discourage them from trying to break in.
Upper storey windows in a home or commercial building, where access to the windows is not easy for burglars.
Apartment buildings, especially in high rise blocks where children could accidently fall out of windows.
Homes in safe communities such as gated suburbs, housing estates and other complexes.
Lower cost homes where price is the main deciding factor when security is required.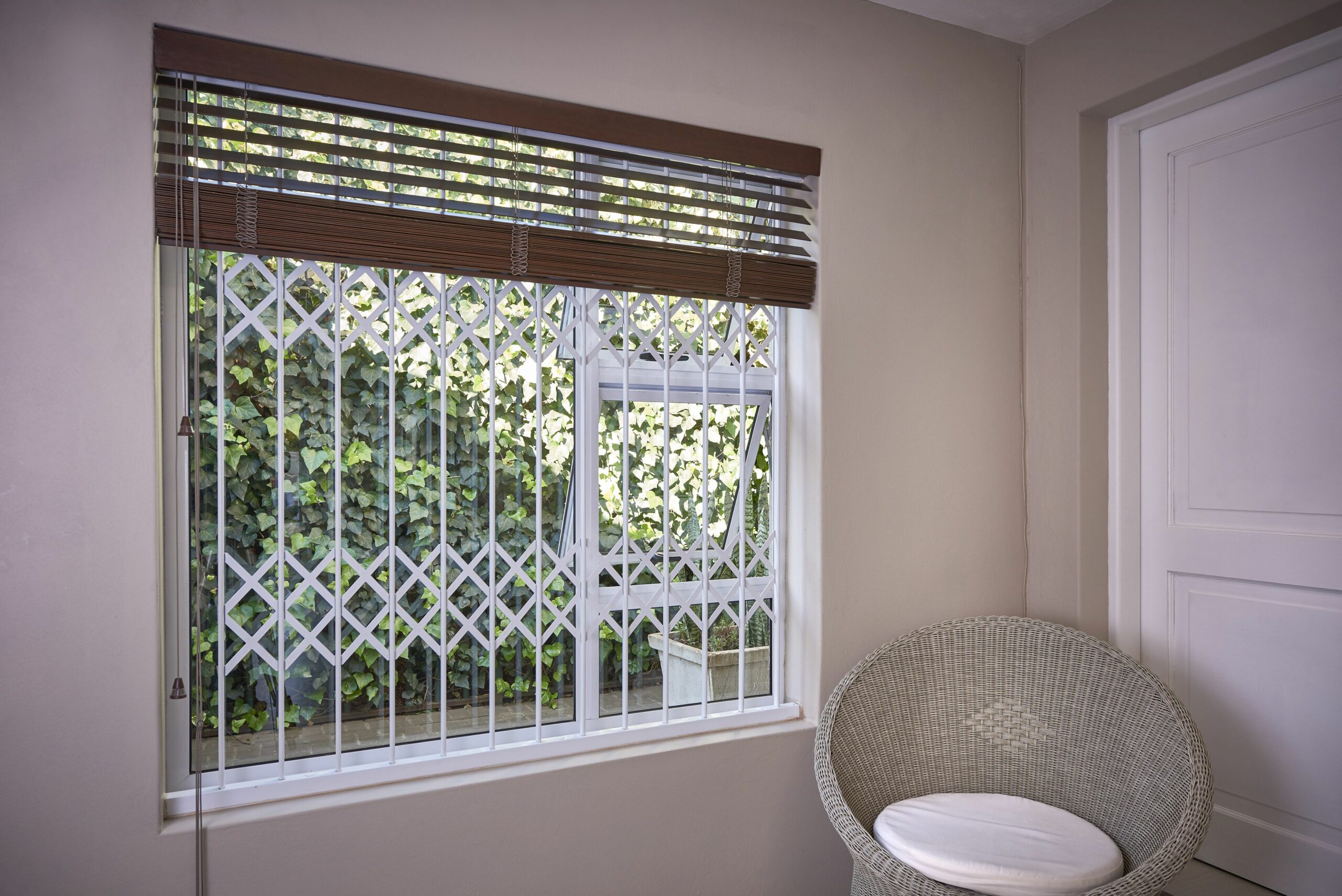 Need help to decide whether to choose Cottage Guard or Burglar Guard burglar bars?
Trellidor security barriers are available through authorised Trellidor franchises countrywide and they will gladly help you choose between the different burglar bar designs. They will also measure the openings that need protection and give you a quotation.