It is a good thing that the Trellidor Annual Awards are settled clinically through facts and figures, because it would be difficult to choose the winners on sentiment alone. All Trellidor franchises strive to give excellent customer service.
So although this is a feature on the champions, it is also the strong point of all our franchises, no matter where they are in the world.
Here is our picture gallery honouring the franchises that achieved top spot in their categories for the 2015/2016 financial year:
Category A: Trellidor Port Elizabeth North
Franchisee Swanepoel has owned award-winning Trellidor franchises for almost 20 years.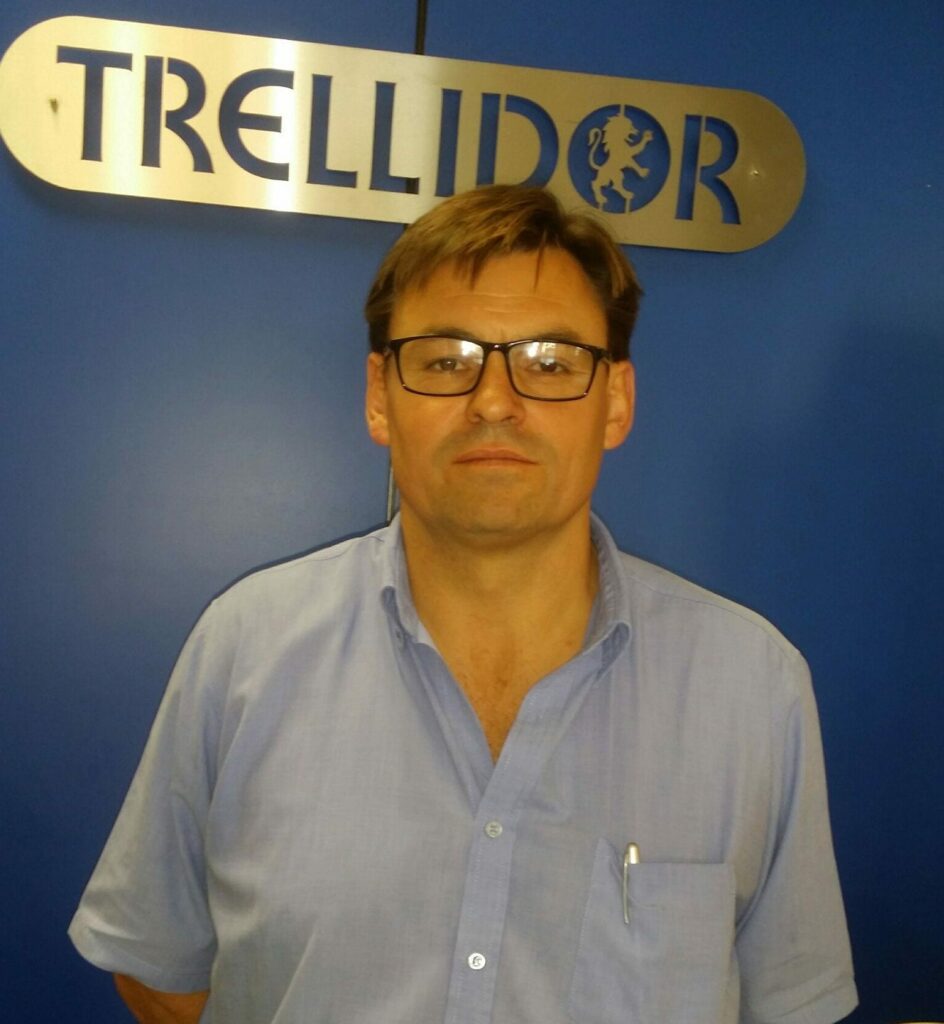 "To find the best security solution for our customers we look at the area they are in, their unique situation, and where the security is needed."
Category B: Trellidor Cape Town Southern Suburbs
Peter Snijman opened this franchise in 2001 and John Petersen later joined him as an owner. Prior to this, both worked for Trellidor in various capacities for about 14 years.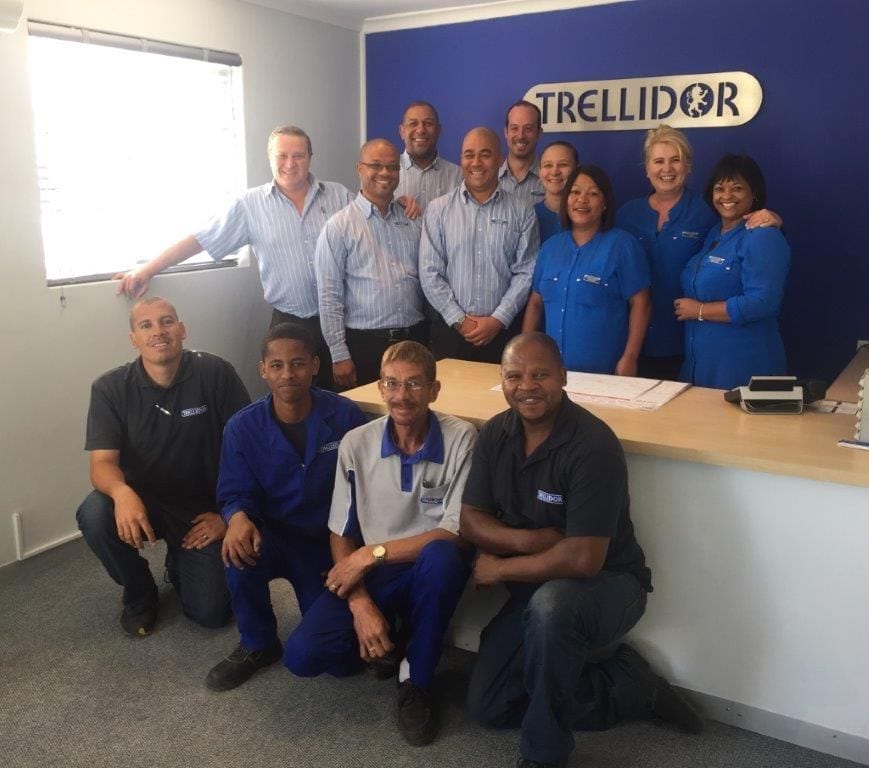 "Energy, discipline, honesty and sincerity are the watchwords of our business."
Category C: Trellidor Pretoria North
Willie van Heerden opened the Pretoria North franchise in May 2010.
"We believe in teamwork to ensure high quality service for our customers. Winning our category award shows that with hard work and team effort you can achieve anything."
Category D: Trellidor Hermanus
David Botha owned his Trellidor franchise for 12 years before retiring, having sold it to Don Munro.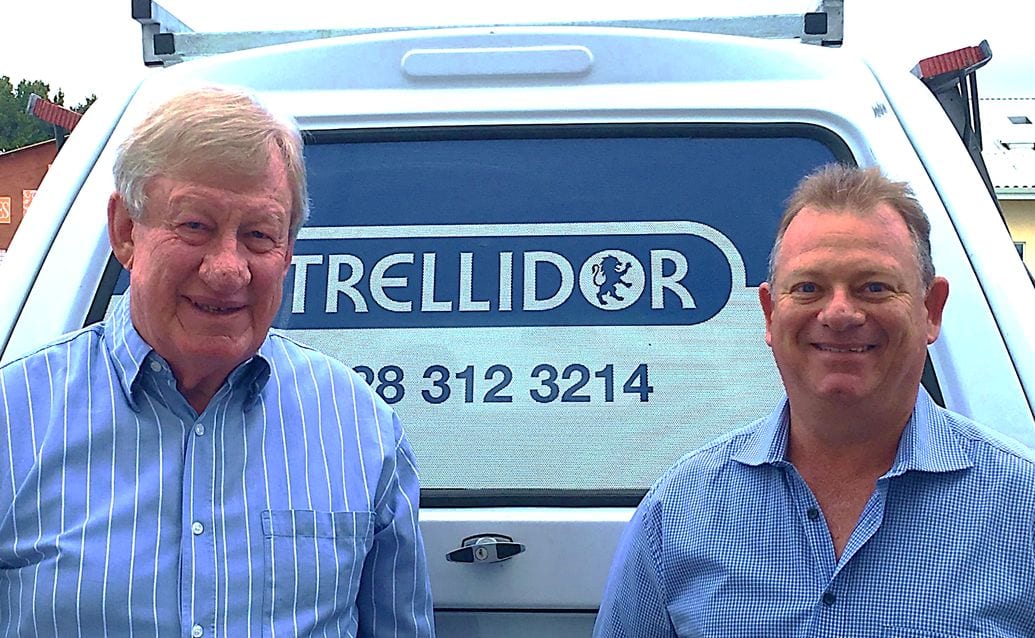 "Total commitment to customer service has given us enviable word of mouth referrals. We much appreciate the recognition from Trellidor and the support received from the factory."
Trellidor Hermanus is also Trellidor Franchise of the Year for 2015/2016.
Category E: Trellidor Newcastle
Duart du Plessis managed this franchise before he purchased it and is still very hands-on in the business.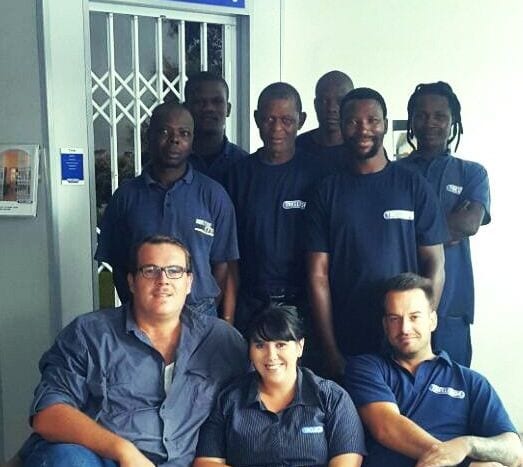 "Hard work and 100% dedication and commitment from each team member allows us to strive to give the best service. We feel blessed to have had such a good year and thank all our clients for their ongoing support."
MDs Award: Rustenburg
The Trellidor Rustenburg franchise is one of the longest running franchises in the network and is owned by Robin Spencer-Scarr. It is managed by Sarie Gordon and her very committed team, who believe that customer service is key.
"Customers need to know that we sincerely care about their safety, from the moment we receive their enquiry to the end after the installation and our subsequent follow up."