You do not need to look far to hear about the extremely difficult times South Africans are facing when it comes to crime, robbery and poverty in general.
The daily news is full of stories, updates and news about the rise in crime statistics month on month and year on year.
Many locals are forced to be extremely vigilent, take additional precautions and kit out their homes with the strongest burglar proofing in order to sleep peacefully at night.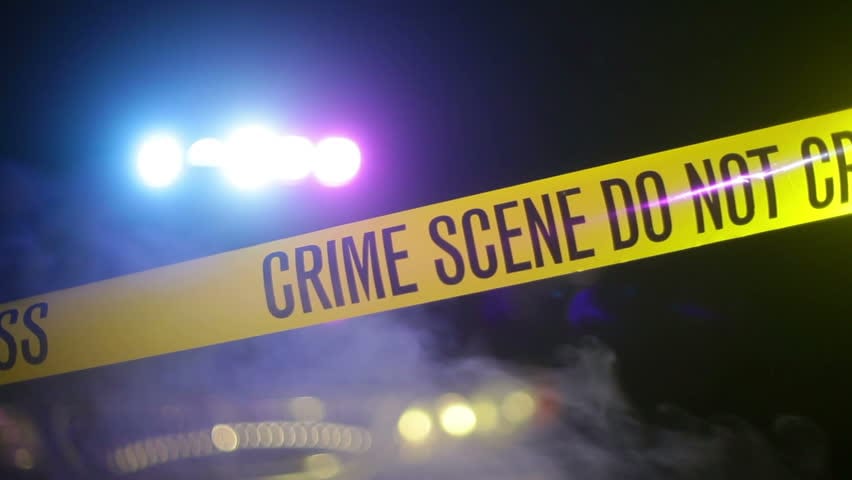 Trellidor's Crime Stats Map
At Trellidor, we care about our customers safety first and we always put your needs first. Staying with our tradition of providing true value and something of hiqh quality, we have custom built our very own Interactive Crime Map Tool.
Use this tool to filter by area, crime type, date range and any other form of data you wish! We have consulted with the top crime and safety sources in South Africa to build the tool.
Choose a province on the map and select up to 3 crimes to view and compare statistics in the table below: