COMMERCIAL RANGE OVERVIEW
Security Solutions That Take
Care Of Business
Investing in the security of businesses can no longer be viewed as a luxury or merely a 'nice to have'. It's become a vital ingredient for sustainability, especially In a national economy continually plagued by crime. To protect their livelihoods and secure their opportunities long-term, business owners need to ensure the ongoing safety of their entire operations, including their people, equipment and assets.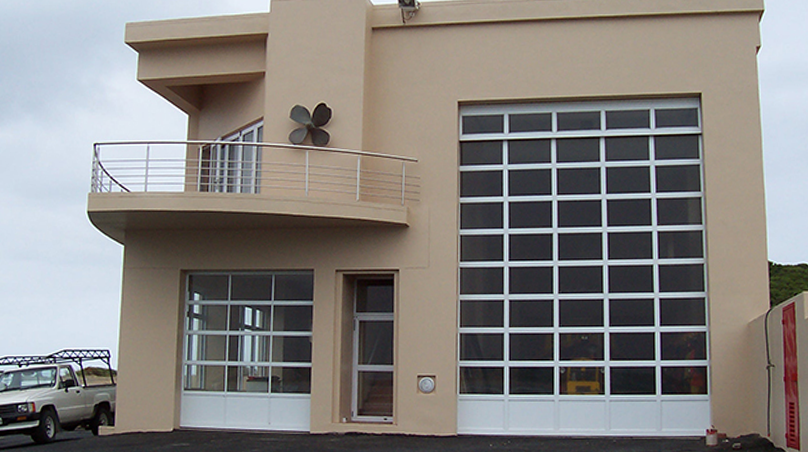 5 REASONS TO CHOOSE TRELLIDOR
We were established over 45 years ago and have secured more than 4 million doors, windows and other openings in 4 decades.
We have a large network of outlets so that we can provide expert personalised service with local knowledge.
We're constantly updating our range to reflect current trends but continue to supply our old favourites that are trusted around the world.
We invest in third-party testing and certification of our high-end designs to ensure that our entire range provides the best protection on offer.
Our warranties are not a sales gimmick. They are realistic, reliable, responsible and reflect our confidence in our products.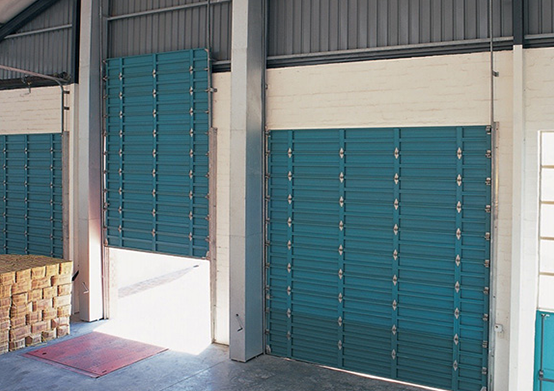 Trellidor Corosteel sectional overhead doors are neat and functional all-purpose doors, suitable for any entrance that requires easy and quick, motorised door operation.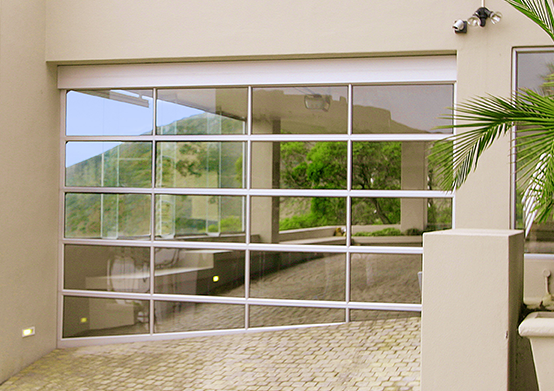 Trellidor Coroview sectional overhead doors combine aluminium extrusions and toughened glass panels to offer high visibility and full opening applications.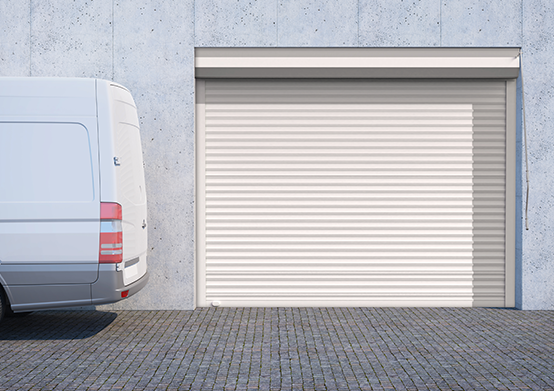 TRELLIDOR ROLLERSTYLE
LOCKDOWN SHUTTER RH65
Structural-grade aluminium roller shutters that combine the formidable strength of double walled slats with an innovative 'lockdown function' across the entire shutter.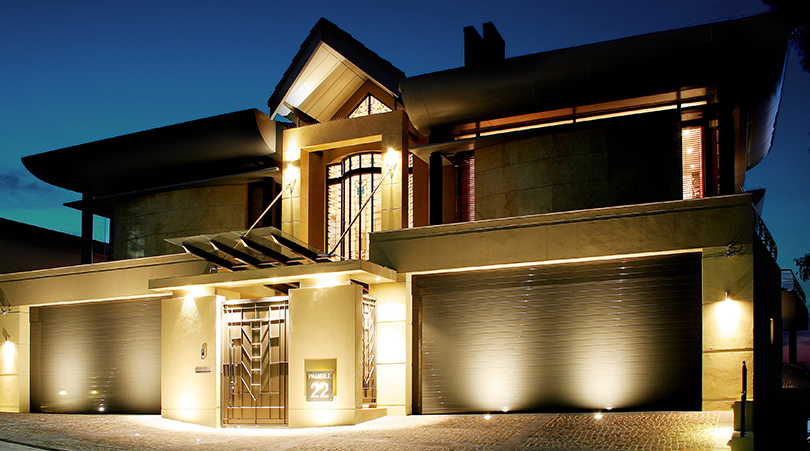 An overhead door that is opened and closed frequently reduces the efficiency and temperature value of the building. Trellidor is able to offer high speed operating overhead doors, which not only assists in preventing energy loss, but also helps in production processes and flow of goods in the building. Depending on the selection, our motors can also offer back up battery facilities.
• An economic, yet quiet, safe & reliable motor for sectional doors up to a width of 6.5m.

• Will stop and reverse if an obstruction is detected.

• Strong 24V geared DC motor with battery back-up.
• A heavy-duty electric motor, coupled with a powerful gearbox, to deliver maximum lifting force.

• Safely automate extremely heavy roller-shutter doors.

• Includes a manual override facility (five metre chain).
• Single-phase and 3-phase motor operators.

• Available in various power outputs to suit all sizes of door.

• Option of hand-crank directly applied to the motor, or hand chain, for operation during power failure.
24 VOLT DC SHAFT
DRIVE MOTOR
• A door motor offering easy operation.

• Suitable for larger sectional doors.

• Doors up to a maximum of 35m².
With a vast national network delivering security products manufactured locally to international standards, Trellidor sets the benchmark for strength. This has been verified through rigorous independent product testing, and certifications confirming some of the highest security ratings in the world.