The theme for Decorex Africa 2020 is 'Lifestyle by Design' and it is perfect for the Trellidor Lifestyle Range of products. With people increasingly moving into estates and gated communities, there is a need for window and door solutions that provide an element of protection, look good while doing it and perform several other functions to make them cost effective.
Come and visit the Trellidor stand at Decorex Durban to see how the Trellidor Lifestyle Range can do all this for your home.
Here is a run-down of what you can expect to see at Decorex Durban 2020:
Trellidor Louvre Shutters
Beautiful louvre shutters, elegant and streamlined on the outside, tough and strong on the inside. There are no ugly external levers, just smooth louvres that you tilt to suit your light and privacy needs.
See-through mesh screens that do so much more than keep out mosquitoes and monkeys. They are sleek and stylish, providing a high level of protection without you even noticing them.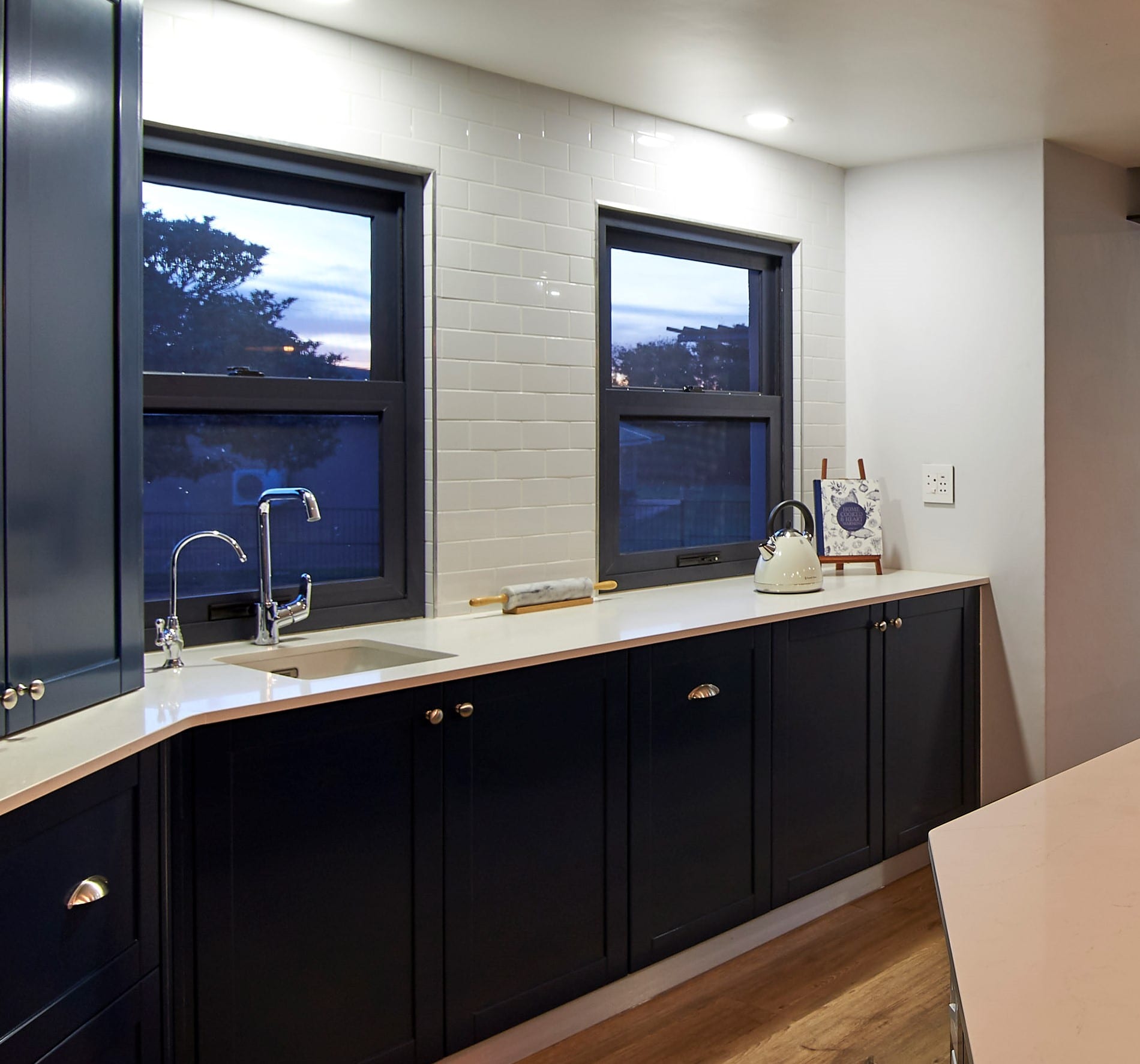 Rolling shutters in coast-friendly aluminium, automated for the ultimate in convenience. Use them to create your safe zone at home or to shut out wind and rain on your patio. They can easily be fitted to doors and windows.
Trellidor Polycarbonate Bar
We've taken Polycarbonate bars to another level. The Trellidor version is neatly framed and attached to the wall around the window, not just nailed into the window. This makes them far more secure in all senses of the word.
These do a great job of creating a cottage pane effect to aluminium windows for estates where cottage panes are the norm. Or they can match your cottage pane windows for seamless security.
Take a look at all these designs on the Trellidor website
Use these Trellidor products to reclaim your space
All these Trellidor products have been designed with your lifestyle in mind. They allow you to reclaim your space without fear of intrusion. They blend in with your home décor style and colours, quietly working in the background to keep you safe without cluttering up your outlook.
Because we customise all our products, they fit exceptionally well into the door, window, passage or patio. Our sales consultants do a proper job of measuring the space. They will recommend the right product or a selection of products from our range. Then we manufacture the barrier specially for you and our trained technicians fit them into the opening.
Show discounts
We know that half the fun of attending a show is the discounts, so be sure to ask at the Trellidor stand about what is on offer.
There will be discounts on all our ranges, from the more traditional Trellidor Retractable security gates for doors and windows to the Trellidor Lifestyle Ranges.
Visit Trellidor at Decorex Durban 2020
Dates: 19 to 22 March 2020
Venue: ICC, Durban
Times: Fri – 10am-8pm
Thu, Sat & Sun – 10am-6pm