Trellidor staff members were delighted to see the positive change in children that now call Ingane Yami Children's Village in KZN home.
'Give a child love, laughter and peace, not AIDS'
These were the words of the late Madiba, and they have real meaning for the wonderful people running the Ingane Yami Children's Village in the Shongweni Valley in KwaZulu-Natal.
The village is a non-profit project initiated by Kloof Harvest Church and being built with the help of sponsors like Trellidor.
The project has seen five homes in the village being completed and occupied by children orphaned or abandoned as a result of AIDS. Each home has a caring mother and houses six children. The intention is to house 150 children on the 30 acres available to them.
"It's been amazing to watch lives change in front of our eyes. Ingane Yami Children's Village restores the lives of children and helps raise them to their full potential. If villages like this didn't exist, these children would most likely end up on the streets, turning to crime just to survive," said one of the Trellidor staff members involved in the project.
"We've seen children arrive here in physical and emotional pain with no future, and transform into happy, confident little people who are loved by those that care for them."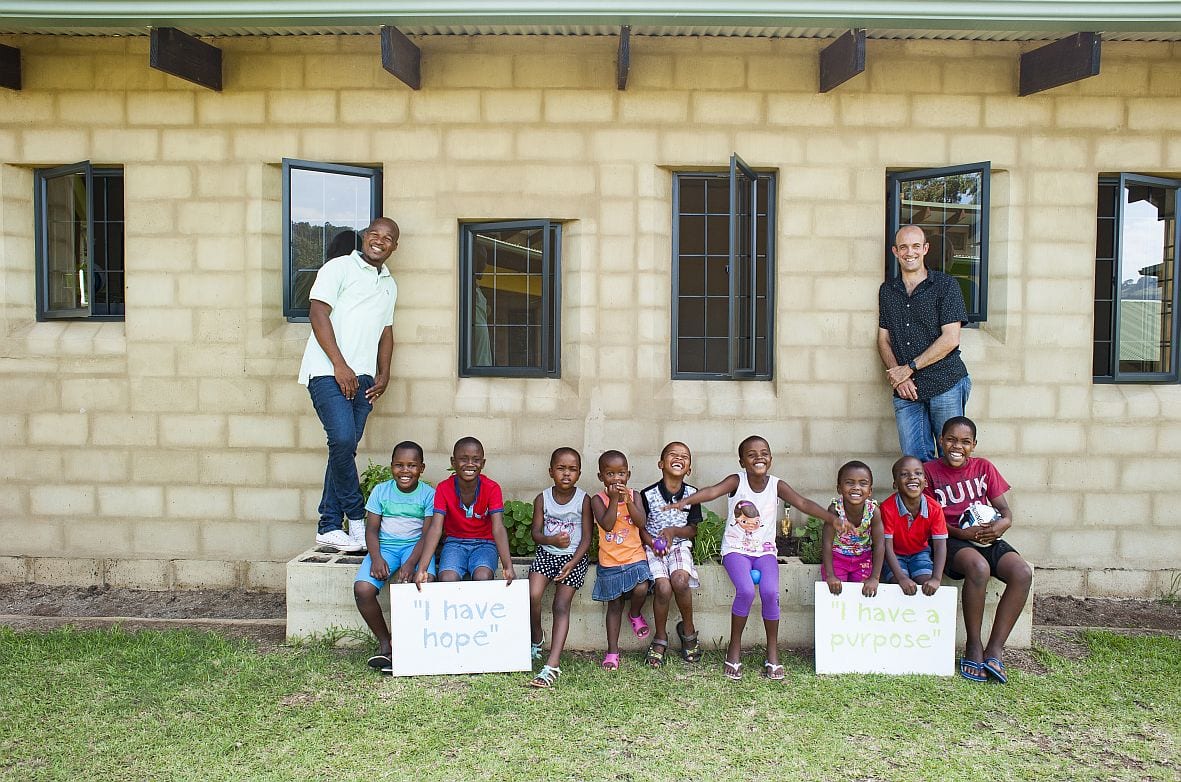 This positive transformation is what inspires Trellidor to keep supporting the village.
All South Africans deserve to be safe
Trellidor has been with Ingane Yami from the start, sponsoring security for the children's homes since the completion of the first one. The company is committed to this project because Trellidor believes that every South African deserves to feel safe, no matter where they come from or where they live.
Trellidor's most recent contribution was to secure the newly completed community hall with Trellidor Retractable Security gates and Trellidor Cottage Guard burglar proofing. The hall is used to train people from the wider community as well as for community projects and church services. It houses sound and electronic equipment which is vulnerable to theft and is now well protected.
Read about the work being done at Ingane Yami Children's Village