At the end of every financial year Trellidor Head Office celebrates the top sales consultants in our RSA franchise network. The competition is always fierce because we have a wide network of franchises in cities, towns and villages right around the country.
Here are the winners in each category for the 2015/2016 financial year:
Category 1 and also Sales Consultant of the year: Duane Henderson of Trellidor Rustenburg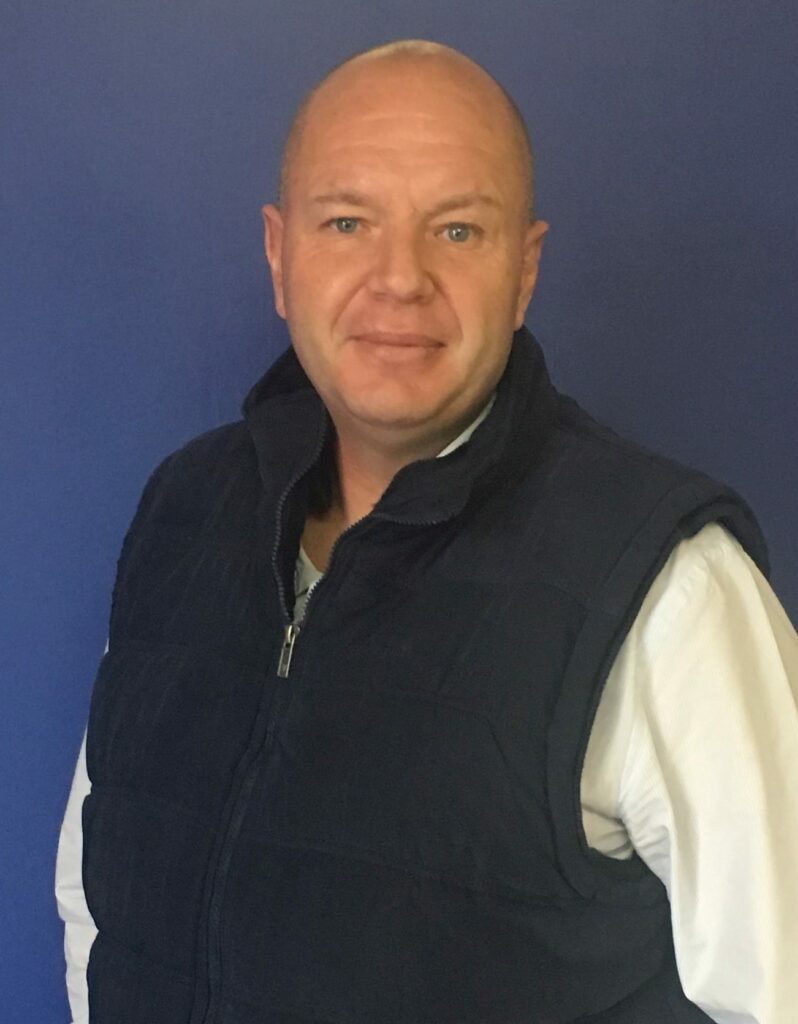 Category 2: Stefan Dreyer of Trellidor Milnerton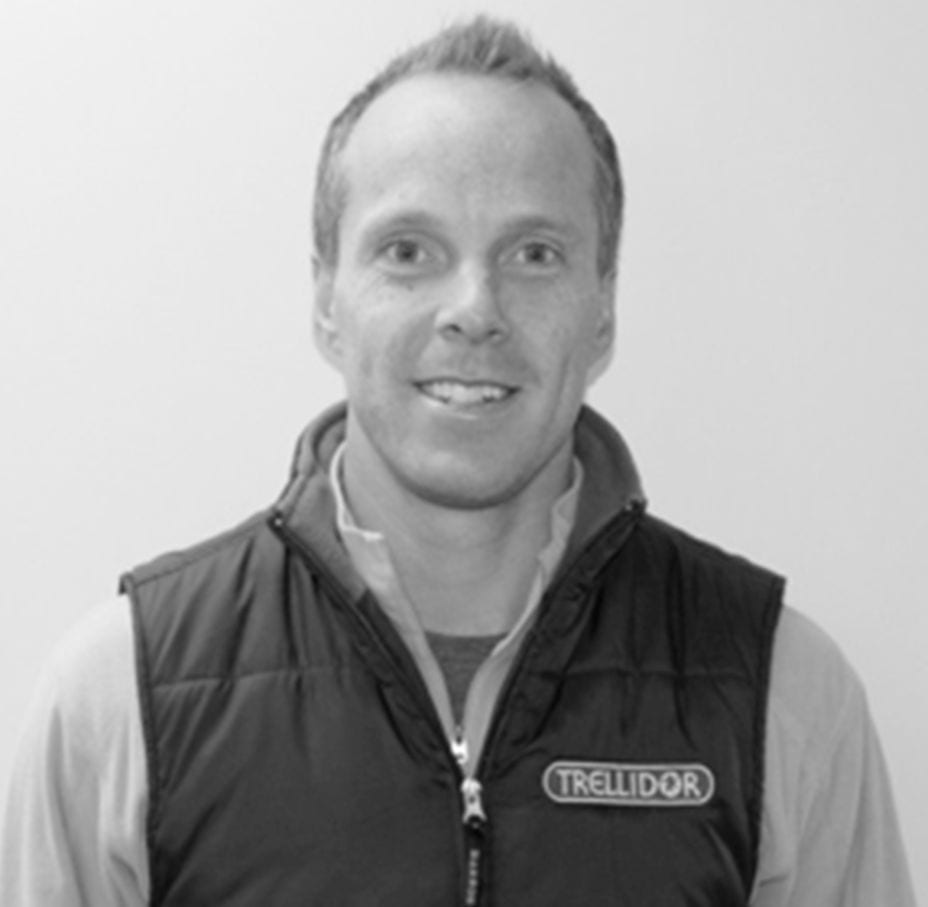 Category 3: Raymond Bezuidenhout of Trellidor Nelspruit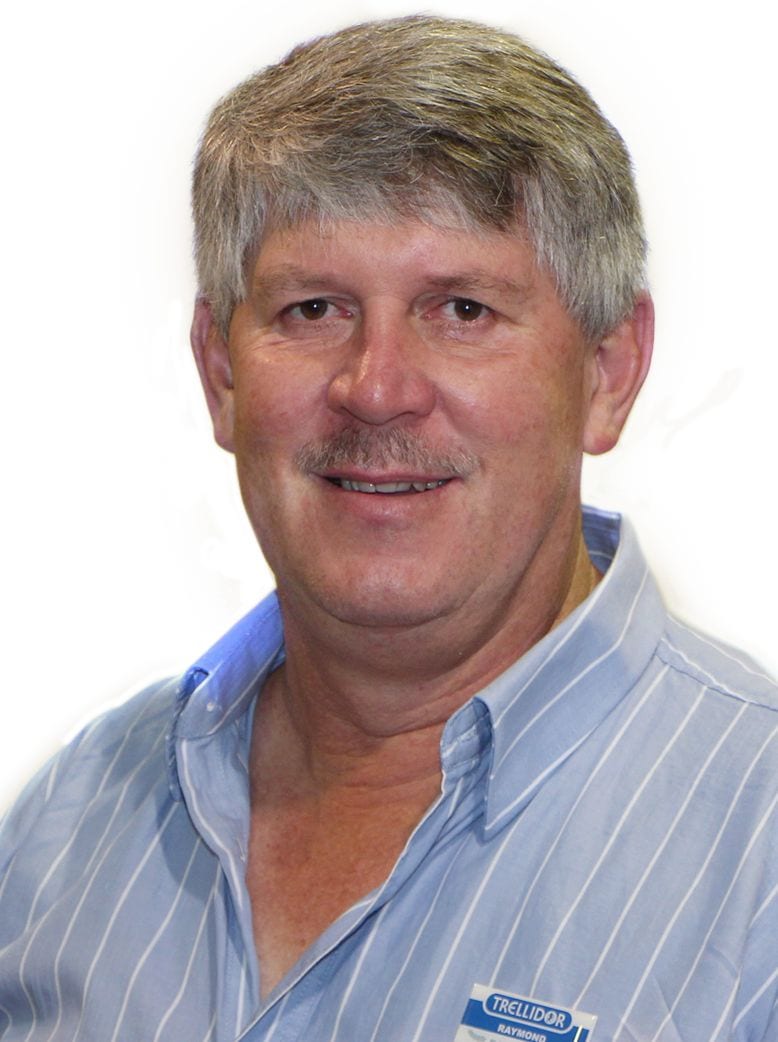 Congratulations from everyone at Trellidor! It is a huge achievement and an indication of your dedication to your customers and their safety.
All previous winners
What is interesting about our three winners is that they are all past winners.
Duane, who has been with Trellidor Rustenburg since 2005, has been placed in the top three for the last five years and this is the third time he has achieved the number one spot.
Stefan joined Trellidor Milnerton in 2009 and has achieved National Consultant of the Year, Category 2 winner three times and Trellidor Cottage Guard product competition wins.
Raymond, with Trellidor Nelspruit since 2012, has won his category and placed as runner-up in the Consultant of the Year competition.
What is their secret to success?
What all our winners have in common is a commitment to their customers. They really believe that everyone has the right to be safe at home and work and that Trellidor has the best physical security barriers to help them achieve that goal.
They all attained their successes in tough trading conditions. People are understandably nervous about spending money at present as economies around the world, including South Africa, are under huge stress.
Security is usually seen as a grudge purchase and isn't the first thing at the top of people's 'must have' lists. Unless, of course, they've experienced a break-in and are feeling vulnerable. So finding the right solution for every customer and balancing that with an often tight budget requires a lot of time and effort on the part of the sales consultant.
All Trellidor sales consultants, and in particular our winners, make an effort to delight their customers with excellent service and finding an answer to their needs.
As Duane says: "It takes a lot of hard work from all sides, whether in administration, installations, management or sales. There is something different every day. I enjoy seeing clients' happiness when their product is installed and they feel safe in their homes. And I love building long term relationships with my customers."
Stefan echoes these sentiments: "I really enjoy seeing how we make a difference in people's lives, in how safe they feel in their own homes or businesses and how delighted they are after our installation is complete."
Raymond too, loves dealing with people: "In this environment I feel like I am able to provide a very necessary service to better their personal safety and providing products that will enhance their lifestyle without distracting from their homes aesthetically."
Congratulations to our winners and thank you to the customers all over South Africa that helped our winners achieve the top spot.