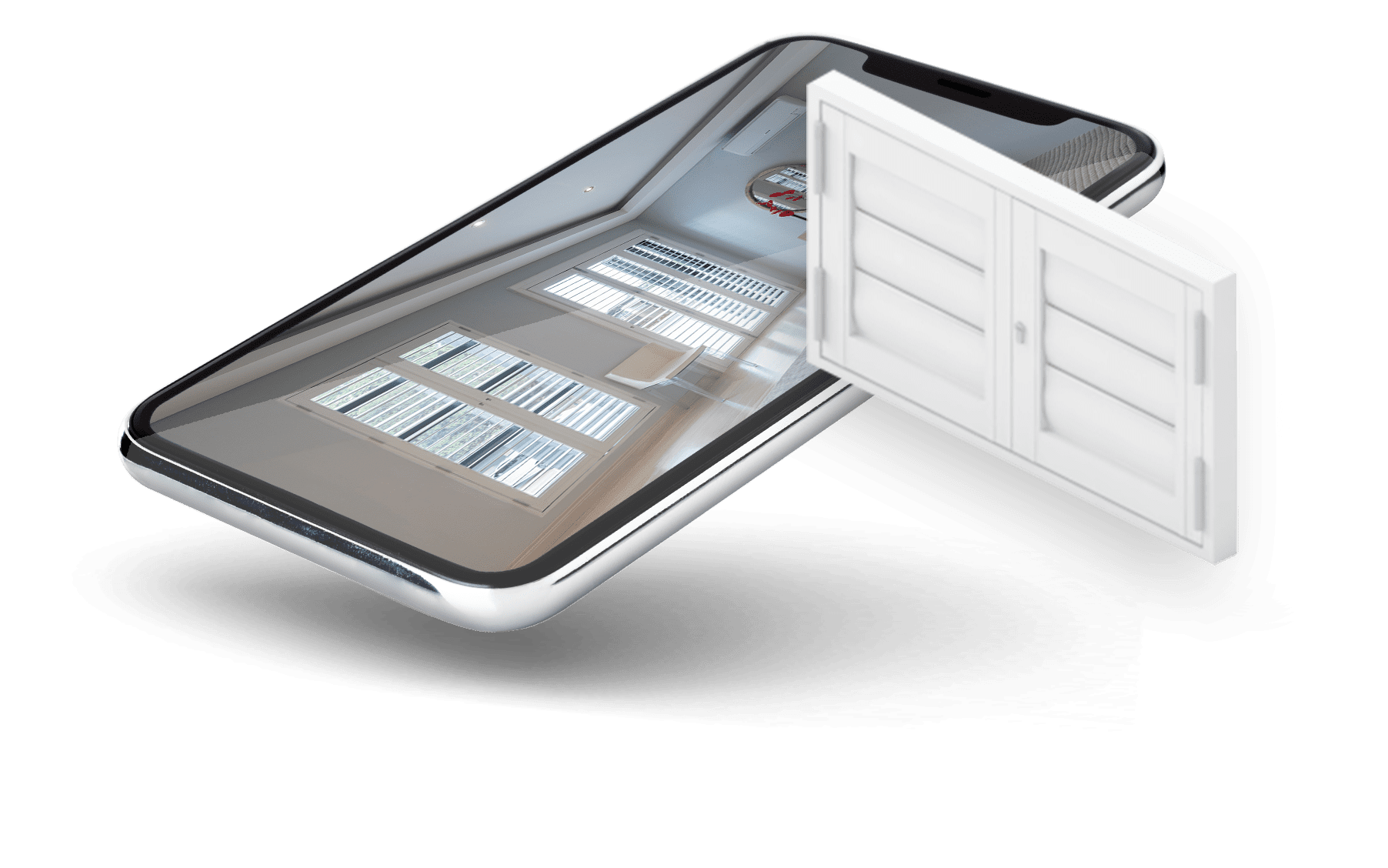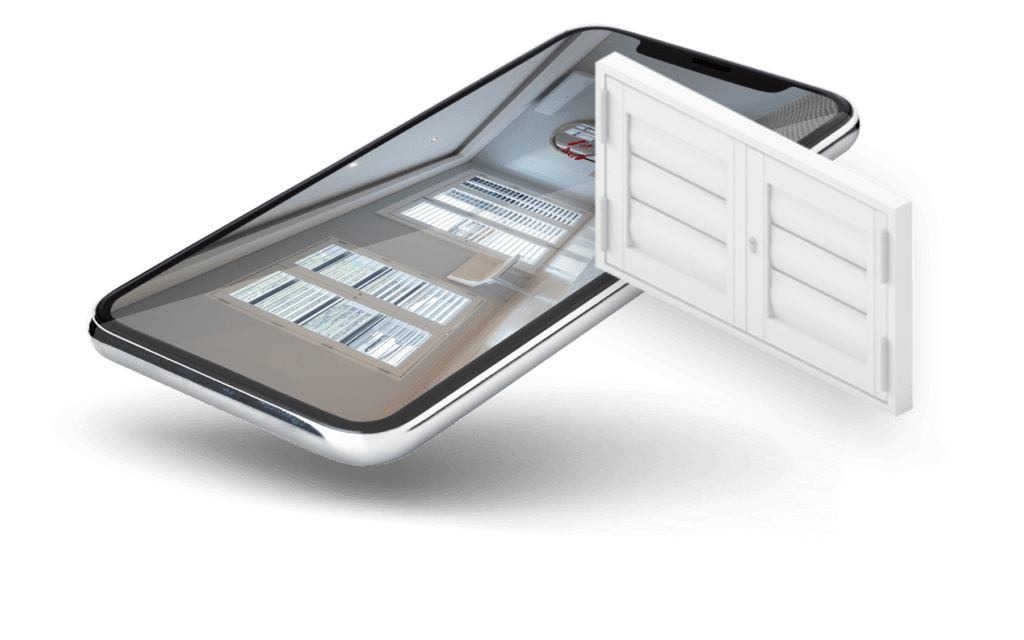 EXPERIENCE OUR
AUGMENTED rEALITY
With AR you can experiment with security barrier styles on doors and windows. Try different designs, colours and configurations before making your choice. All without having to leave the comfort of your home.
AUGMENTED REALITY | OUR PRODUCT RANGES
Click on the product range you want to try in your home.
View the
STEPS
below on how to use the AR application.
Step 1: CHOOSE THE PRODUCT and then the model you would like to secure, a window or a door in your home.
Step 2:
Click the
AR BUTTON
in the top right-hand corner.
*Make sure your device software is up to date.
Step 3: SCAN THE QR CODE with your mobile phone's camera to open in AR Mode (if on mobile AR Mode will activate automatically) .
Step 4: Position the 3D model on the door or window you want to secure.
Step 5: WATCH THE VIDEO BELOW to learn how to use our AR kit.